Home
Authors
Posts by Felix Ng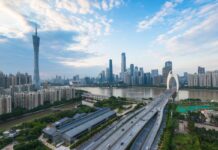 Guangdong health officials are reportedly upbeat over the slowing number of covid-19 infections and have even started to lift lockdowns in certain areas.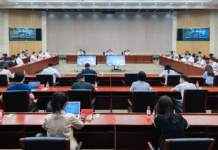 The Cyberspace Administration of China (CAC) will be ramping up measures to tackle cross-border gambling networks, including precision strikes on overseas gambling groups, and enhanced supervision of blockchain services and related platforms.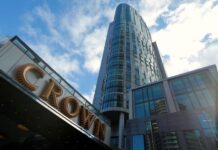 The Victorian government has granted a request from the royal commission into Crown to allow additional time and funding to complete its inquiry into whether Crown Resorts is suitable to hold a license in Victoria.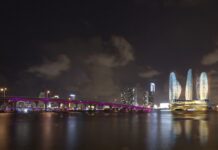 Malaysia-based Genting Bhd has delivered its first rent check of $10 million as part of the casino group's 90 year rental of space above an Omni bus station, located across the street from its to-be-built Resorts World Miami resort.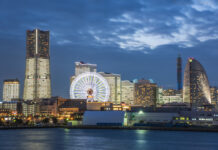 Bernstein analyst Vitaly Umansky believes Genting Singapore to have a "very strong chance" of securing a Japan casino opportunity in Yokohama, given its Singapore background and its Japanese partner.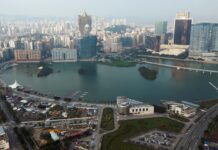 Bernstein analysts are expecting Macau June GGR to be down around 30 percent from May, due mainly to a surge in covid-19 cases in Guangdong and increased travel restrictions for travelers from the region.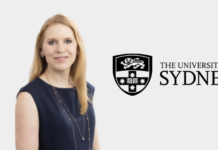 Each year, Australians lose up to an estimated $400 million betting on illegal offshore gambling websites, although use of offshore sites is difficult to track. Many of these sites are unregulated, and have the potential to defraud customers and put them at risk of harm.
The organizers of Regulating the Game 2021 have on-boarded its third media partner Asia Gaming Brief this week and have published additional details about some of their International Center for Gaming Regulation lecturers.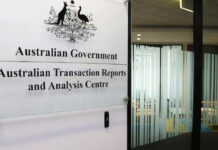 Australia's financial crime regulator AUSTRAC has launched formal investigations into a number of high-profile ASX-listed companies in Australia, three of which are casinos.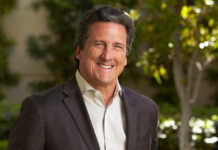 MGM Resorts president and CEO Bill Hornbuckle says he is hopeful that the company's operations in Macau will be in a good position in around 12 months' time, despite a slower-than-desired recovery compared to their home market of Las Vegas.