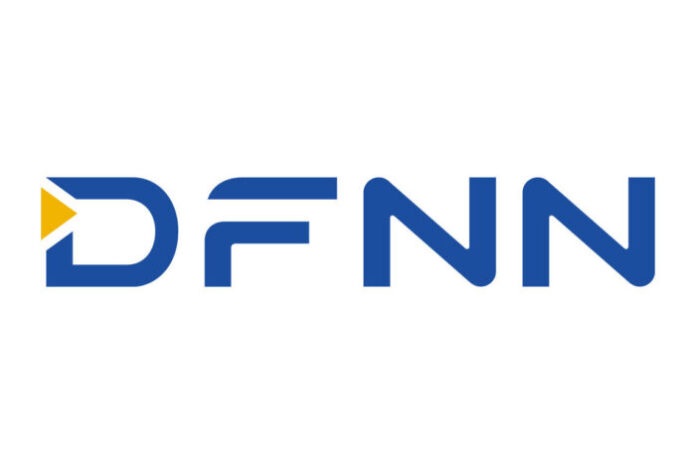 Philippines-listed DFNN, a technology-provider and remote gaming platform provider posted a 81.3 percent increase in revenue for 1Q22, driven mainly by robust income generated from its interactive technology platforms.
Revenue in the quarter rose to P283.7 million (US$5.4 million), with as much as P229.7 million contributed by the interactive technology platform.
In its quarterly report, DFNN said its expansion into the digital space through InPlay.ph interactive from November 2020 has been "well accepted by the market."
"With approximately 500 games, providing full KYC, facial recognition, and confidentiality with 24/7 customer service, it has strengthened the legal domestic online gaming services to compete with the large illegal market taking away needed Government Revenue."
DFNN said it also tracked an increase in revenue from the sales of software and application licenses, as well as the sales of foreign licenses.
EBITDA stood at P95.8 million, growing 884.2 percent from P12.2 million recorded in the prior-year period. 
Earlier this week, DFNN announced it will be expanding into data centers as well as space technology.
"Importantly, to ensure continued growth, DFNN is bolstering its technology, platforms, software solutions for enterprise, e-government and retail clients as it invests in the latest technologies in data centers, space technology and sustainability support system platforms involving artificial intelligence.
These will involve supporting the industry built around launch platforms with objects into near space, low earth orbit, geostationary orbit, space tourism, beyond Earth or on interplanetary trajectories. It will also include the developments necessary to support spaceport and space industries and its ancillary operations.