What We Do
---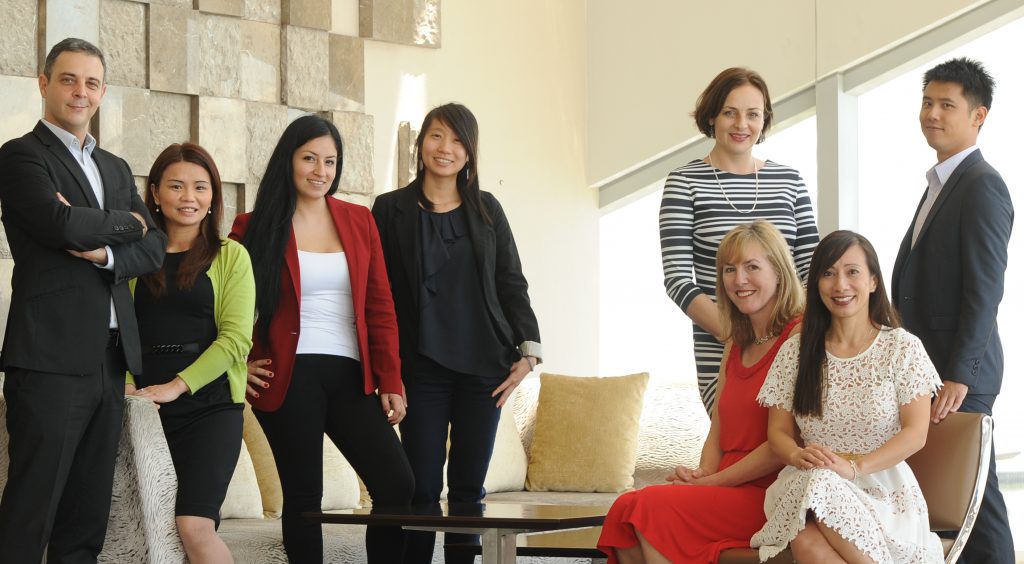 Asia Gaming Brief (AGB) is a news, market intelligence, events, and networking company focused on Asia Pacific's rapidly expanding gaming industry. Our vast network of contacts across Asia's land-based and online gaming industries means we have our finger on the pulse of all things gaming, from the latest trends and hottest products to changes in regulation and emerging jurisdictions.
AGB's daily eBrief provides readers with in-depth articles and breaking news updates, while our bi-monthly print publication Asia Gaming Briefings provides essential information and updates across 22 jurisdictions.
We offer an unparalleled opportunity to meet new contacts and catch up with old friends at our networking socials and Asia Gaming Tree, while our conferences provide an opportunity to mix and exchange ideas with some of the region's leading industry experts.
Over the last five years, ASEAN Gaming Summit, a three-day gaming conference in Manila, has become known for becoming the intersection point between both sides of the industry – promoting a platform for information exchange and contacts across Asia's land-based and online gaming industries.
From information, and connections, to introductions, we are your news gateway to Asia.
---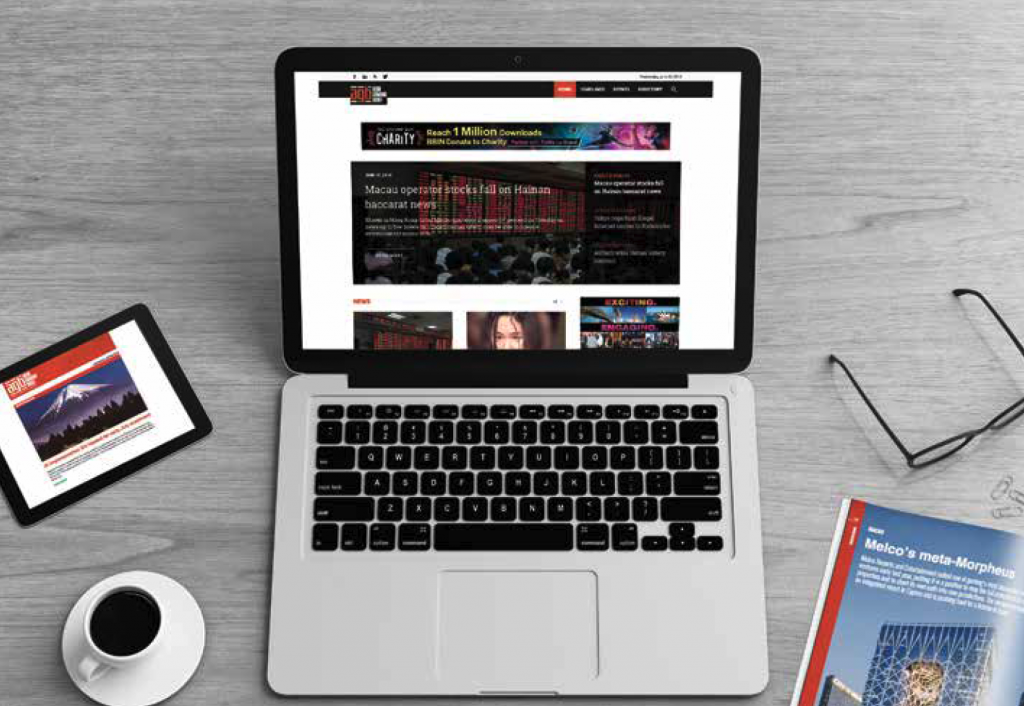 AGB's digital platforms are designed to keep the reader up to date with the news as it breaks across the Asian region. Our news website is updated frequently throughout the day, covering topics ranging from emerging markets, new investments, products and properties, regulation, taxation, and responsible gaming. Reaching over 8,000 subscribers, our daily morning newsletter provides a digest of the most important events direct to our readers' inbox, or to their mobile phones in an easily digestible format.
---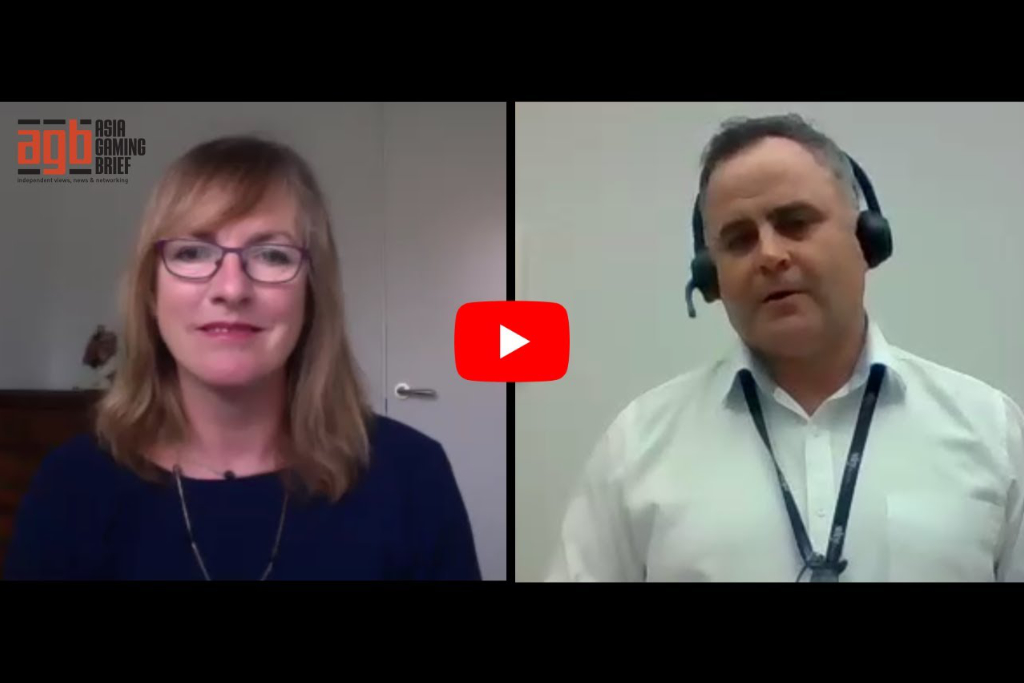 Available only to AGB Members, our Intelligence Articles, Reports, Whitepapers, and Exclusive Interviews provide first-hand, inside information into the online and land-based gaming industry in Asia.
---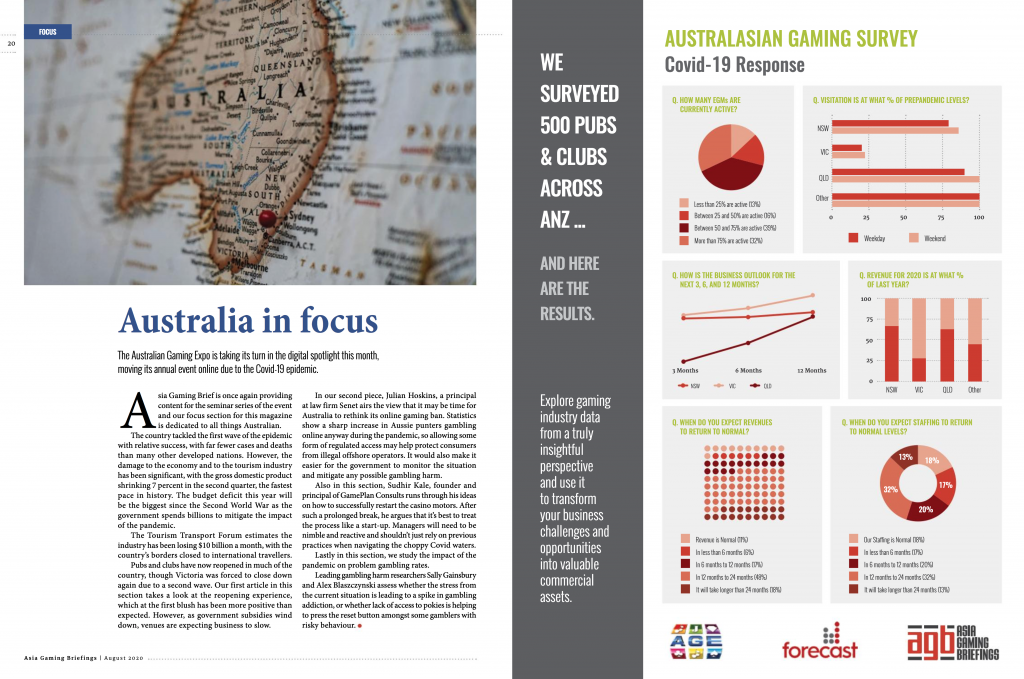 The print platform of AGB provides updated reports on 22 gaming jurisdictions compiled with intel gathered from AGB advisors and contributors on the ground throughout the region. Asia Gaming Briefings provides topical and timely developments on individual gaming jurisdictions in Asia including operating market data, legal and policy shifts.
---
Held in Manila, the annual ASEAN Gaming Summit is a three-day conference covering the most pertinent issues affecting the online and land-based gaming space in Asia. The conference is built on the idea of giving delegates a unique and effective information gathering and networking experience. More than 350 decision makers from across the region are in attendance each year, identifying future trends whilst creating and cementing business relationships.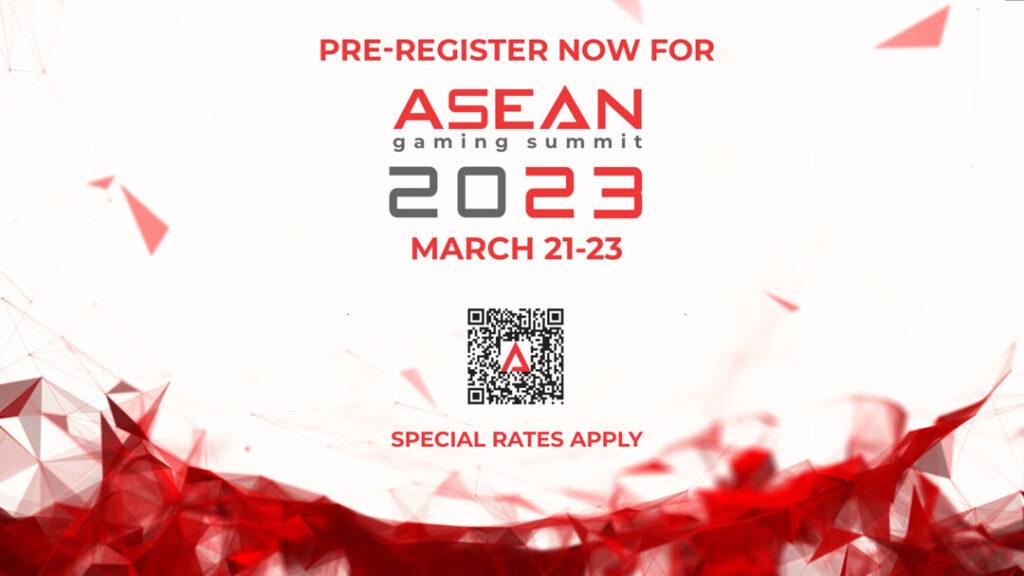 ---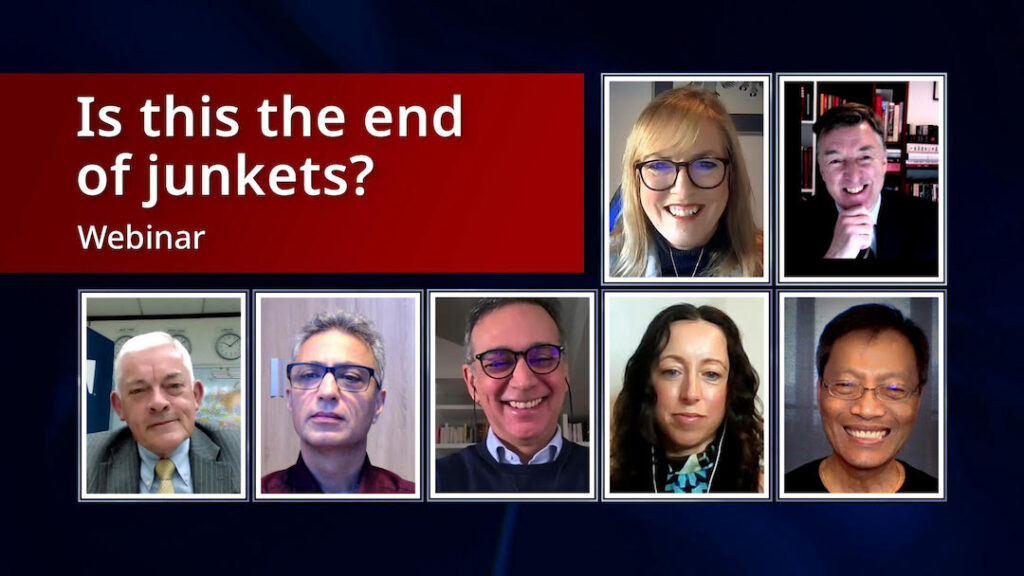 AGB's timely webinars are a forum to share ideas and solutions relating to the key issues facing the gaming industry in Asia, featuring prominent keynote speakers and expert panelists.
---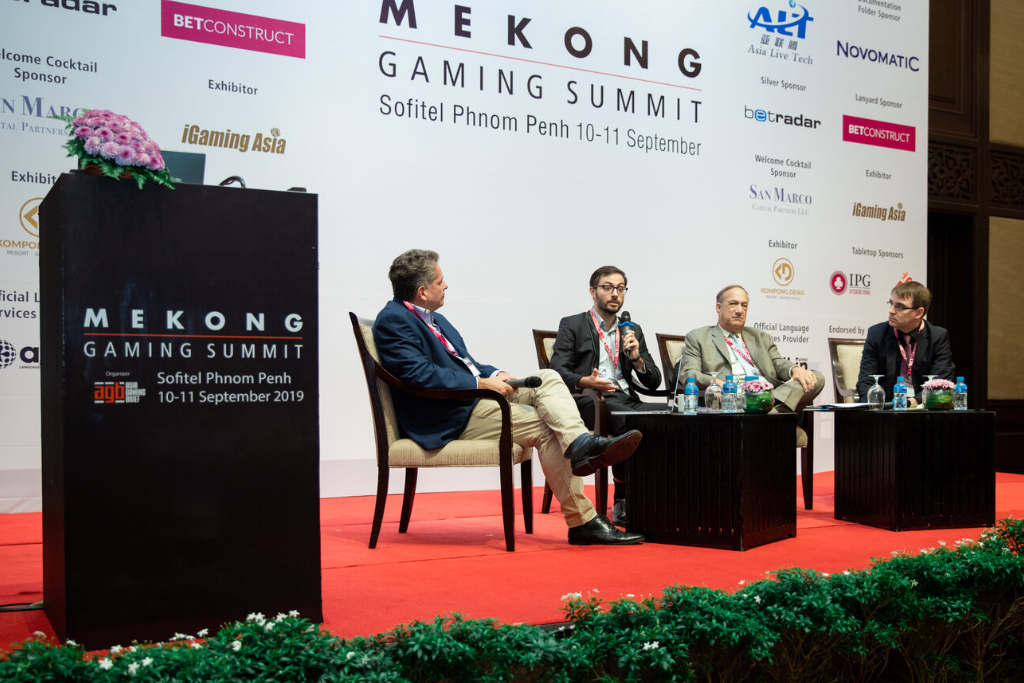 Held in the Cambodian capital, Phnom Penh, the MEKONG Gaming Summit is ideally timed to give you the insights needed to evaluate investment opportunities and meet partners in Cambodia, as well as the surrounding nations of Vietnam, Thailand, Laos and Myanmar.
---
The Asia Gaming Tree is a place for the industry to come together for one night of entertainment, great food, superb drinks, and a chance to rekindle the relationships that make up our industry. Get to know our industry's most colorful characters and personalities, and get to know the lighter side of our industry's most influential executives. You'll realize that we all come from the same place!
---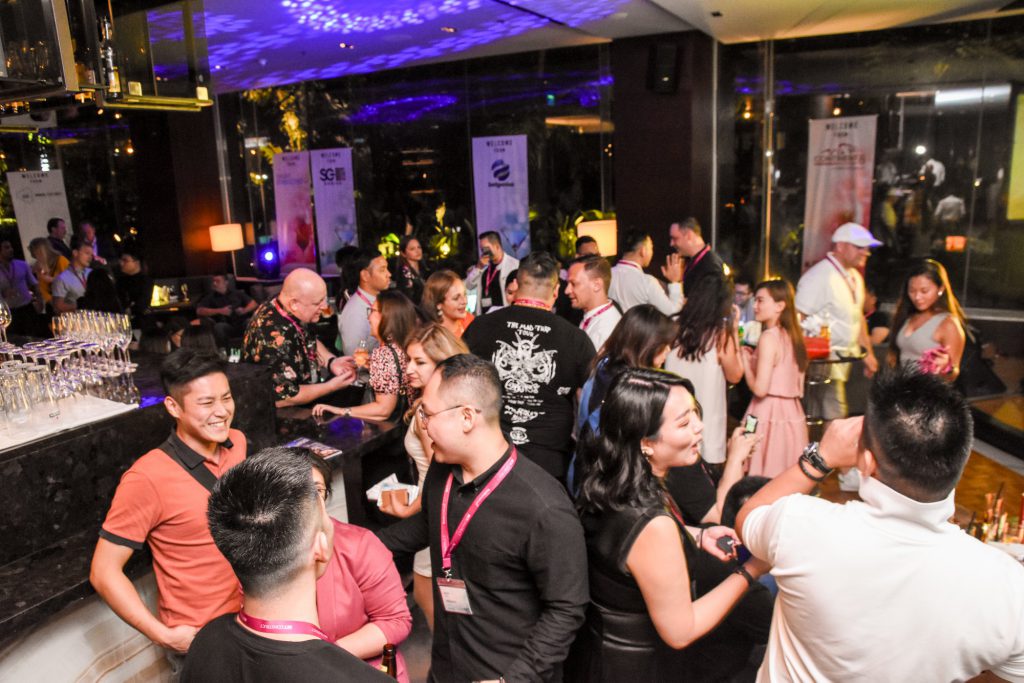 Asia Gaming Brief's networking socials provide a relaxed environment to mix and mingle with colleagues in the industry. Our events in Manila, Macau and other Asian jurisdictions are among the hottest tickets in town, with demand regularly exceeding supply. They are also an ideal opportunity for sponsors to raise their profile among a targeted group of guests. As the industry moves forward in multiple jurisdictions, networking events will be an invaluable tool to get to know other stakeholders and share ideas in an informal setting.
---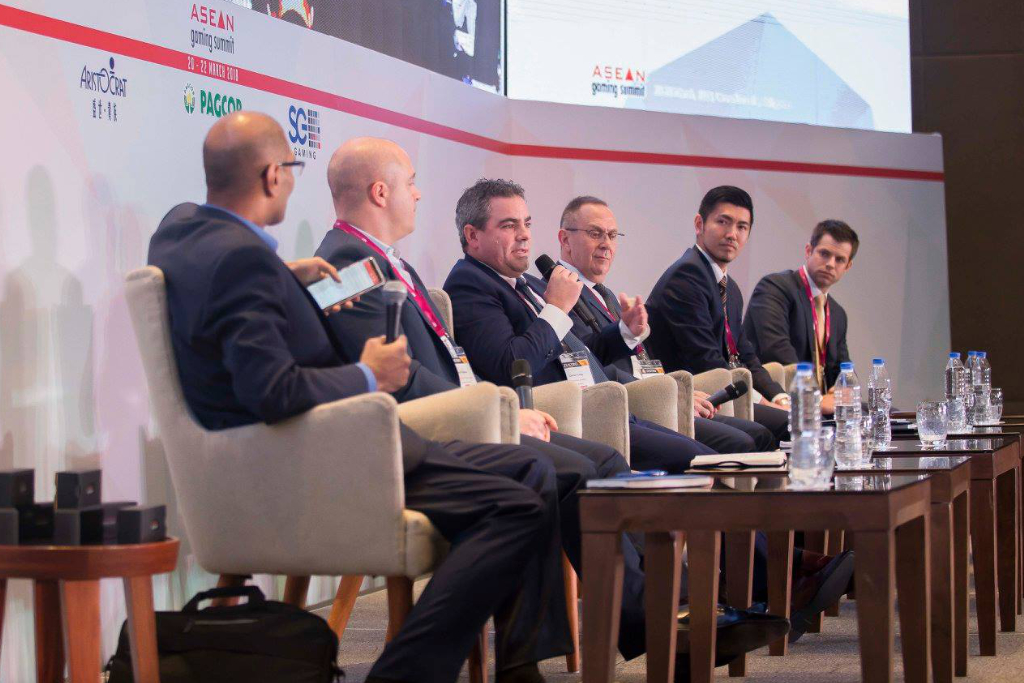 AGB members receive exclusive access to our daily intelligence articles, reports and whitepapers, as well as VIP status at our networking events, webinars and conferences.