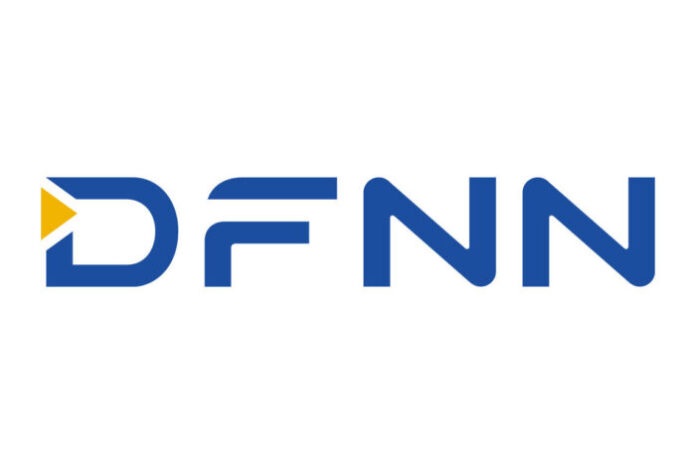 DFNN, a technology company offering online gaming in the Philippines has announced it will be expanding into data centers as well as space technology.
"DFNN will be a partner in nation building and will continue to support the government in realizing its programs aimed at making the Philippine economy competitive and resilient."
"In line with DFNN's push to bolster its technology, platforms, and software solutions for enterprise, e-government, and retail clients, the company will be investing in the latest technologies and is poised to add investments in data centers with partners from Silicon Valley."
DFNN said the data centers to have "cutting edge" sustainability and performance, such as having zero-waste water, and industry leading maximum power usage effectiveness.
The company will also be investing in space technology platforms and space sustainability support systems.
"These will involve supporting the industry built around launch platforms with objects into near space, low earth orbit, geostationary orbit, space tourism, beyond Earth or on interplanetary trajectories. It will also include the developments necessary to support spaceport and space industries and its ancillary operations."
DFNN said that the space industry has already surpassed $366 billion annually in market size, and is expected to grow "multitudes of that" over the next decade.
The announcement comes at the same time that DFNN appointed a new independent director, Steve S. Tsao on May 13.
Tsao has been involved in online gaming, media, investments, venture capital, fintech and online payment gateways. Notable management experience comes from his roles as President and COO of IP Ventures Group and IP E-Games and Gigamedia. He was most recently group CEO of Mayfair International Technology, a company also involved in the online gaming industry.