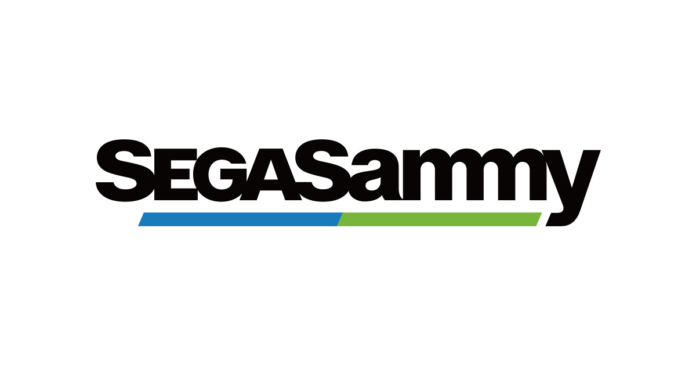 Sega Sammy saw its profits increase significantly for the year ended March 31, 2022, due mainly to strong sales growth from its pachislot and pachinko business. 
Profits reached a total of JPY37.0 billion (US$287 million) in the year, up from only JPY1.3 billion in 2021. Total net sales was JPY320.9 billion, up 15.6 percent year-on-year.
In a results filing, Sega Sammy said the gradual replacement of pachinko and pachislot machines to comply with new regulations have been progressing well.
The new regulations, which was first released in February 2018, calls for a change in how gaming machines pay out credits (in the form of pachinko balls and pachislot medals).
Anytime a new set of regulations is put into effect, all suppliers need to produce and test their new games under the new regulations, and all parlors need to eventually replace their machines after a set period of time.
Sega Sammy noted that it sold 77,000 pachislot machines in the reporting period, more than double that of the previous fiscal year. It also sold around 97,000 pachinko machines, compared to only 69,000 in the prior year period.
As a result, net sales in its pachislot and pachinko business rose 42.6 percent in the year, reaching JPY75.9 billion.
Meanwhile, its resorts business saw net sales increase 37.1 percent to JPY8.7 billion.
Sega Sammy noted that travel demand has been sluggish due to the spread of Covid-19 in Japan, but that demand has been strong whenever the country was not in a state of emergency.
Its Phoenix Seagaia Resort saw the number of guests in the three-months ended December 31, 2021 exceeding that of the prior year period. Paradise City, operated by Paradise Sega Sammy saw the number of guests reach only 56.9 percent of the prior year due to restrictions on foreign visitors to South Korea. 
Looking ahead, Sega Sammy said it will be focused on attracting more guests to its two resorts.
"Assuming that the restrictions on activities due to COVID-19 will be eased, the Group expects "Phoenix Seagaia Resort" to return to profitability, and "PARADISE CITY" to reduce its loss compared with the previous fiscal year."
In its pachislot and pachinko business, the group is expecting to further increase its sales of both pachislot and pachinko units in the year ending March 31, 2023 with the launch of new titles arriving later this year.
The group is forecasting net sales to reach JPY375 billion, increasing 16.8 percent for the year ended March 31, 2023, although profit is forecasted to fall around 24.4 percent to JPY28 billion.