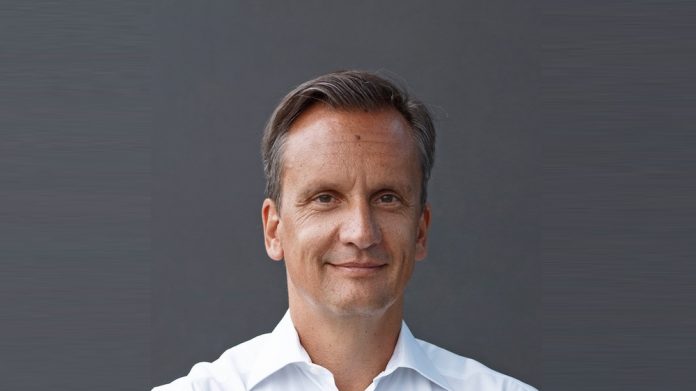 EMIRAT AG is the latest company to announce its support of the ASEAN Gaming Summit 2022, held on July 25-27, 2022 at the Shangri-La At the Fort, Manila Philippines.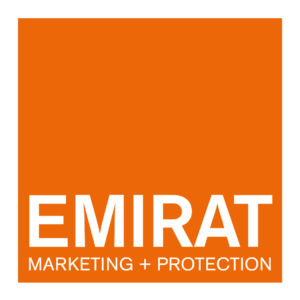 EMIRAT AG, founded in 2004 and based in Munich, is an internationally active risk management company.
Its portfolio includes the conception and hedging of sweepstakes, marketing and sales promotion campaigns, and sports bonus payments. EMIRAT AG covers the financial risk of these campaigns as well as other measures such as discount campaigns or redemption. Efficient and reliable coverage is made possible by worldwide cooperation with renowned partner companies.
EMIRAT AG supports its customers from the conceptual idea through to implementation – it develops creative new promotional as well as marketing campaigns with sweepstake probabilities and implements them hand in hand with its clientele.
The company will be taking an exhibition booth at the 2022 conference, whilst EMIRAT AG's director of business development, Frank Herold will be sharing his unique insights across the three-day conference program.