Good Morning: There's a primate pun here somewhere. But not in APE's strategy towards its Macau and Asian expansion, as it eyes new markets, while leveraging its base operation, including non-gaming offerings it explored due to the pandemic. Meanwhile, concerts are seen as a new draw for punters in Macau, increasing premium mass spend this month. In regards to mass, expectations are for a recovery of up to 90 percent of pre-pandemic levels, as VIP plateaus.
What you need to know
---
On the radar
---
MACAU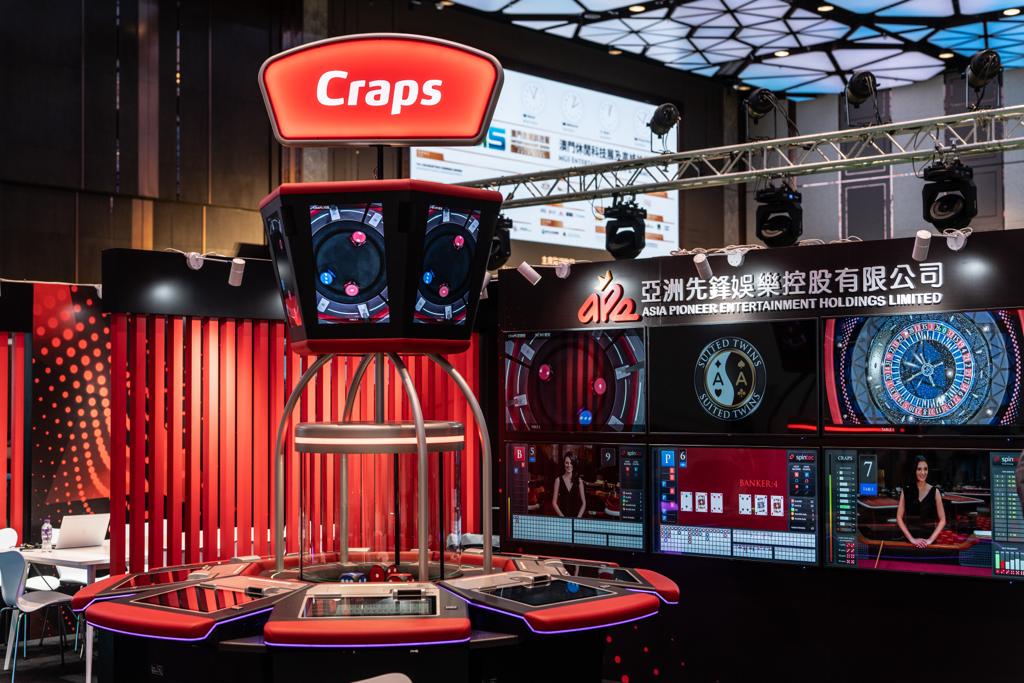 Asia Pioneer Entertainment is not resting on its laurels, as it aims to leverage Macau's ongoing growth even as it keeps its eye on the potential within Southeast Asia. The company is "embarking on an expansion plan" which could make it a major player within the region, expanding its team and embracing new opportunities.
---
Corporate Spotlight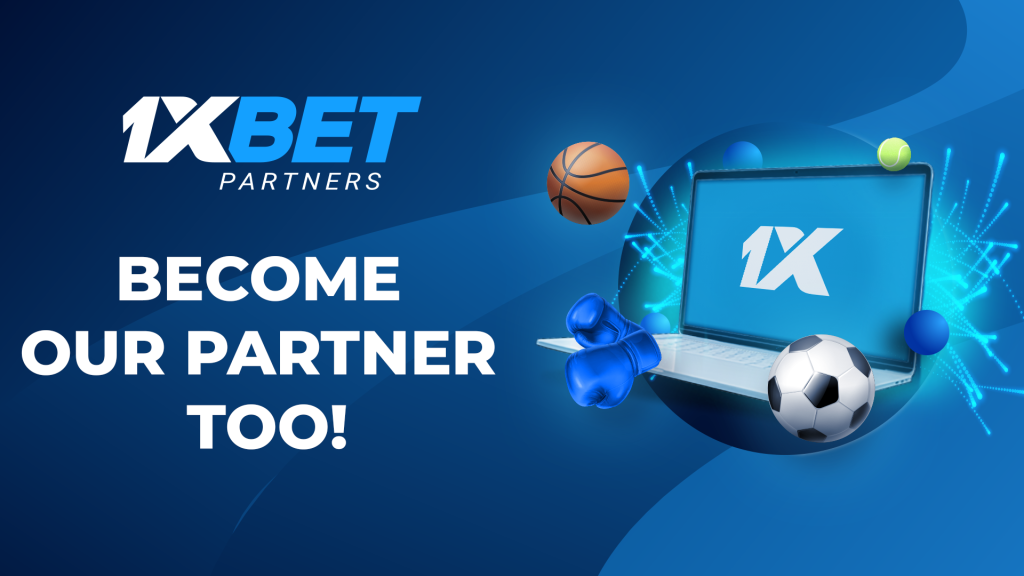 1xBet was founded in 2007 and started accepting bets online in 2010. Over the years, 1xBet has become a key player in the sports betting industry and is now one of the top three most visited betting websites.
---
Industry Updates
---
MEMBERSHIP | MAGAZINE | ASEAN | CAREERS