According to the data collected by Trip.com, global search results for China inbound travel improved by nearly 40 percent in 3Q23 compared to the previous quarter. As one of the world's biggest Online Travel Agencies (OTA), Trip.com believes that China's further openness will continue to boost inbound travel in the coming years.
'The demand for travel to China is expected to rise in the near future. This is credited to the efforts made by the government and the industry to facilitate travel to the country.'
The Chinese government has simplified the visa application process for tourists from several countries and, since November 1st, removed the requirement for inbound arrivals to fill out the Entry Health Declaration Card.
Earlier this year, the Chinese State Council announced several measures to boost tourism, including optimizing visa and customs clearance policies, increasing international flight capacity and routes to key destinations, and improving inbound tourism products and information services for foreign visitors.
'Following the opening of China's borders earlier this year, there has been a consistent increase in the number of China-related bookings made via Trip.com Group's platforms,' wrote Trip.com in a press release.
Trip.com data (excluding Hong Kong, Macau, and Taiwan) showed a significant increase in booking numbers. In October 2023, there was a 98 percent year-on-year surge in inbound flight bookings, while September and August saw increases of 58 percent and 89 percent, respectively.
The top ten most popular cities for inbound travelers (excluding Hong Kong, Macau, and Taiwan) were Shenzhen and Shanghai, followed by Guangzhou, Beijing, Zhuhai, Hangzhou, Foshan, Xiamen, Zhongshan, and Chengdu.
Zhuhai and Zhongshan are located next to the Asian gaming hub Macau.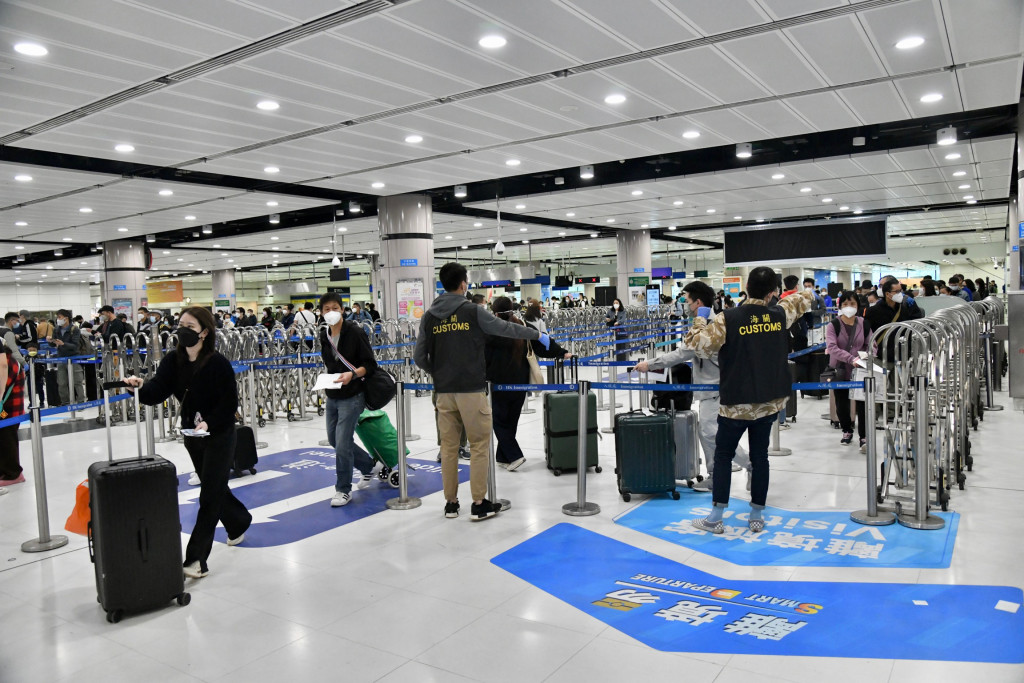 Trip.com also noted that seven out of ten hotel bookings made by inbound tourists were for Shenzhen, while two Shanghai hotels ranked second and third in the most booked hotel list.
According to Trip.com Group's data, the top ten sources of inbound travelers to China (excluding Hong Kong, Macau, and Taiwan) were South Korea, the United States of America, Japan, Singapore, Australia, Malaysia, Canada, Thailand, the United Kingdom, and Germany.
The first ten months of 2023 saw four-digit growth in visitor numbers compared to the same period in 2022, reaching over 60 percent of pre-pandemic levels.
E-payment service
E-payment service providers have also implemented measures to simplify and enhance payment facilitation for international travelers. Top e-payment providers now allow travelers to bind their credit cards to their e-payment systems used in China, eliminating the need for a local bank account or card. Trip.com Group will collaborate with peripheral industries to enhance the entire inbound tourism process and improve the experience for foreign visitors.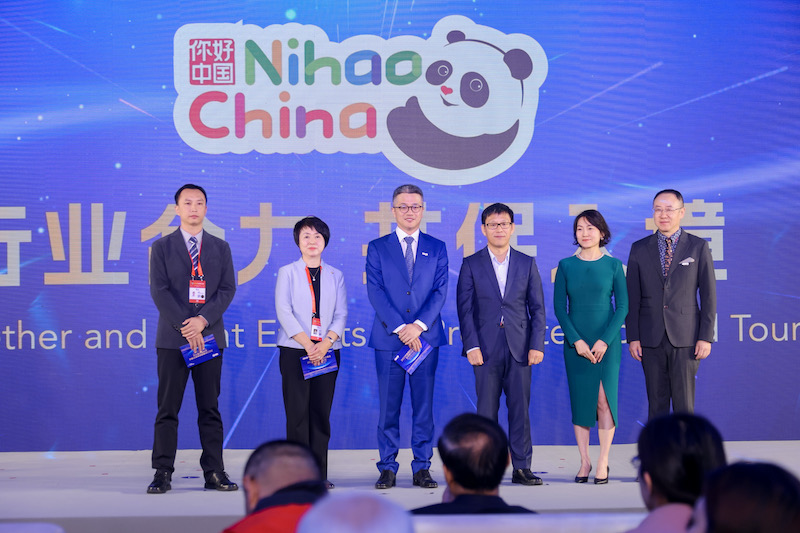 Teams up with China International Culture Association
Trip.com Group recently signed a three-year Memorandum of Understanding with the China International Culture Association to promote inbound tourism. The collaboration aims to foster and promote cultural exchanges and establish friendships between China and visitors from around the world. Additionally, Trip.com Group and the China International Culture Association signed a strategic framework agreement to build a service platform for inbound travel and organize agreed-upon activities at various tourism events.
James Liang, the CEO of Trip.com Group, stated that the company will leverage its technological expertise to enhance the ease of access for incoming visitors and consolidate resources to foster tourism promotion. The goal is to highlight the distinctive tourism attractions of China and draw in global visitors.