Australian gaming operator The Star says that it has reached an agreement with authorities in the state of New South Wales over its new tax requirements.
The group signed a 'binding document' which confirms the previously released levies revealed by the company in August. The Star had initially stated that proposed changes could cost up to $1.11 billion – furthering its financial woes amongst ongoing legal action against the company. The changes also led to the laying off of some 500 full-time employees and freezing of salaries to reduce costs.
Levies
The new levies (effective from July 1st of this year) encompass the following:
A duty rate increase on rebate play from 10 percent to 12.5 percent;
A duty rate increase on table games non-rebate play from 17.91 percent to 20.25 percent.
Pokie levies
The group notes that the current pokie machine duty rates, under the agreement, will continue unchanged:
20.91 percent (excluding GST) until July 1st 2024, after which it increases by 1 percent each following three-year-period (in 2024 and in 2027).
After 2030 the rates will be the following (excluding GST):
0 percent on average poker machine revenue (APMR) below AU$2,666;
37.6 percent on figures between AU$2,666 and AU$6,667;
42.1 percent on figures between AU$6,667 and AU$12,500;
51.6 percent on all figures above AU$12,500.
Additional levy
An additional levy of 35 percent is to be applied between July 1st of this year and 30th of June of 2030, totaling 35 percent of all Star Sydney gaming revenue above AU$1.125 billion ($731.36 million) per financial year.
There will be no change to the responsible gaming levy of 2 percent that the group currently pays.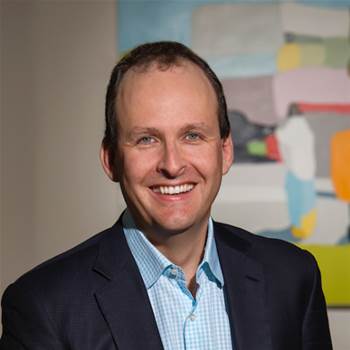 Speaking of the new rates, The Star's CEO Robbie Cooke noted: "The Star appreciates the constructive engagement on this process with the current NSW Government. The formalization of these arrangements protects our Sydney team's jobs and enables us to continue the important ongoing work required to restore The Star Sydney to suitability, and to earn back the trust of our stakeholders".