Live concerts held in Macau continue to boost the city's gaming revenue, as Citigroup's Table Survey indicates. The survey shows that the average wager per player in the premium mass segment increased by 37 percent compared to November 2019, reaching HK$22,251 ($2,856).
According to Citigroup's latest investment memo, the research team has observed enthusiastic shoppers queuing up at Chanel and Hermes. 'We think these strong data points are a testament to the still resilient luxury spending behaviors by mainland Chinese visitors.'
'The right concerts, such as Galaxy hosting mandopop group Teens in Times at Galaxy Arena and Sands hosting Westlife at Londoner, also seem to be propelling Macau's gaming volumes to a higher level.'
At the same time, analysts George Choi and Ryan Cheung note that the total wager observed from the Premium Mass survey remained at HK$9.5 million, which is 9 percent higher compared to November 2019. However, this was achieved with 21 percent fewer players seen. The average minimum bets across Macau were 10 percent higher than in November 2019.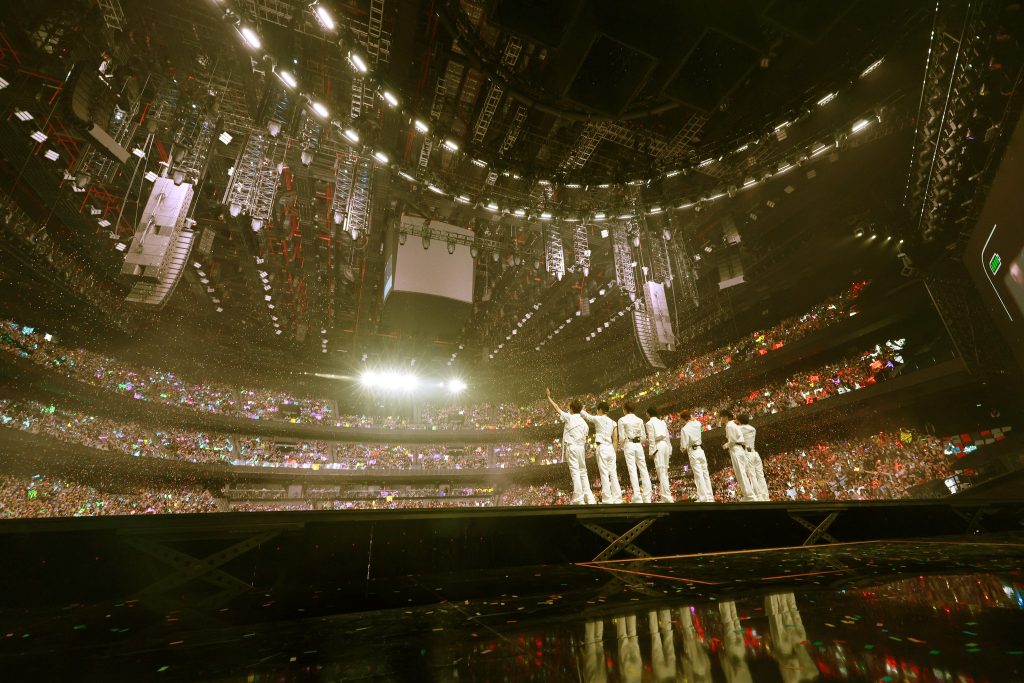 Galaxy maintains its 'pole position' in Citigroup's Premium Mass survey, with a 38 percent market share in total wager observed by the research team. This is an increase from about 25 percent in October this year.
Galaxy Entertainment's average wager amounted to HK$28,319 ($3,635), compared to HK$25,622 ($3,289) a month ago, making it the operator with the highest average wager observed.
Citigroup counted a total of 68 players at the Horizon room at Galaxy Macau during the survey, wagering a total of HK$1,866,000 ($240,000), which is the highest wager total observed in a single Premium Mass room that day.
'We believe such strength could be attributed to Galaxy's hosting of the popular Mandopop boy group Teens in Times at Galaxy Arena for two shows over the weekend. We also spotted a total of five whales throughout Galaxy Macau when we were there.'
Sands China was ranked number 2 in the Premium Mass survey, with a 20 percent market share in total wager observed, compared to 19 percent observed last month.
The Apex room at Plaza continues to top our Premium Mass survey, with a wager per player of HK$63,077 ($8,096). This room also has the most HK$20,000 ($2,567) baccarat tables, totaling four.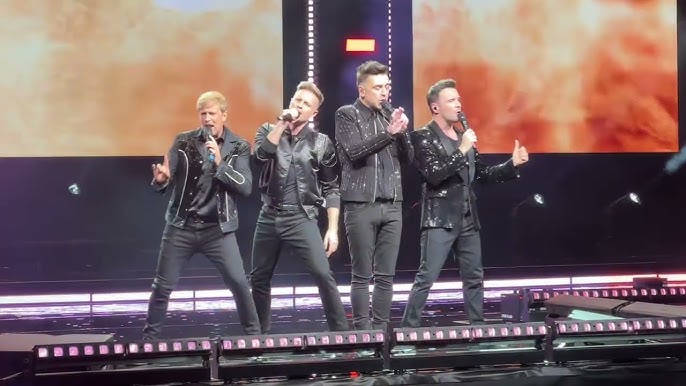 'Equally impressive is the Shoppes at Four Seasons – it is difficult not to notice the scores of people queuing up in front of the Chanel and Hermes stores, which were full of mainland Chinese shoppers.'
Citigroup believes that Sands is also benefiting from the concerts, as the operator hosted two concerts by Westlife at the Londoner over the same weekend.
The investment bank reports that it has observed a record of 18 'whales' this month, where a 'whale' is defined as players whose bet size is HK$100,000 ($12,800) per hand or more. This figure is five more than in November 2019.