Macau-based electronic gaming equipment and consultancy company Asia Pioneer Entertainment (APE) expects to leverage Southeast Asia's growing market, diverse economies, and market potential to drive its future growth, according to Herman Ng, the company's CEO, in an interview with AGB.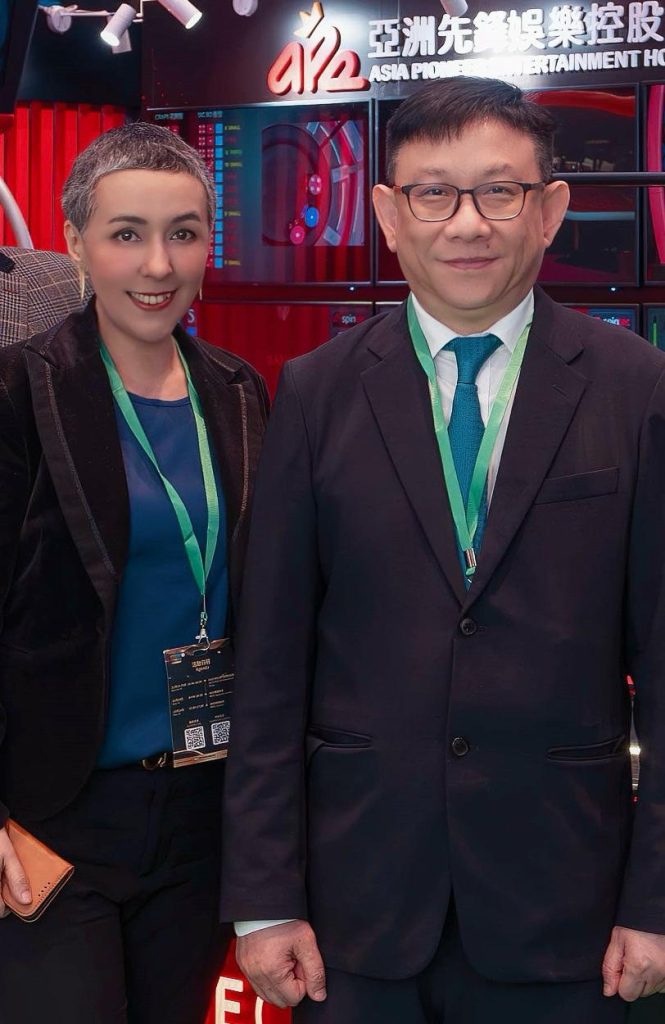 In addition to expanding its customer base and increasing product diversity, APE's expansion plan includes further building strategic partnerships with local businesses.
As one of Asia's largest electronic table game distributors, APE is expected to face some challenges during its expansion in Southeast Asian markets. Ng noted that "regulations vary in terms of market access, licensing, tax structures, and permissible gaming activities. We understand and have been adapting to these nuances, which is crucial for companies like us expanding into Southeast Asian markets."
Ng observed that while Macau remains a prominent gaming destination, tapping into the rapidly developing Southeast Asian markets can lead to "significant opportunities for expansion and diversification within the industry."
Established in 2006, APE was listed on the Hong Kong Stock Exchange in 2017. As the leading gaming supplier in Macau, Ng noted that the firm has established "track records and expertise in the industry, positioning us as valuable partners or consultants for gaming ventures in Southeast Asia."
"As CEO, our company's long-term vision for expansion in Southeast Asia is to become a leading player in the region by establishing a strong presence and capturing a significant market share."
At the same time, Ng also said that the company aspires to "innovate" and "adapt" its products and services to cater to the unique needs and preferences of the Southeast Asian market.
The Director of Sales for Macau and Southeast Asia, Maria Garcia, mentioned that the company is "embarking on an expansion plan to establish a stronger presence in Southeast Asia" through collaboration with existing partners, coupled with upcoming new partnerships and projects.
"We aim to provide exceptional sales and services and will have dedicated teams to cater to the evolving needs of these regions. We have also invested in expanding our team, equipped to deliver exceptional customer support," she added.
Garcia believes that this strengthened workforce "will enable APE to build strong relationships with clients, providing tailored solutions and maximizing customer satisfaction."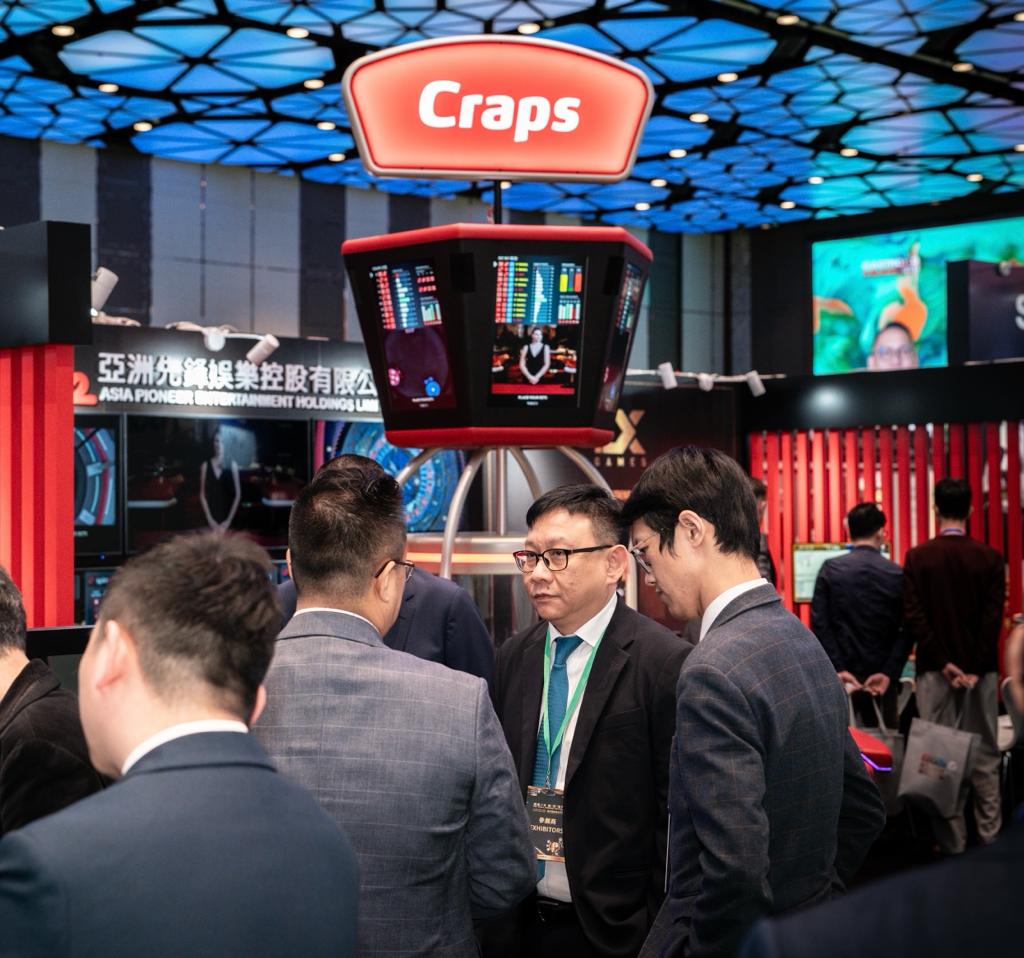 Macau
APE participated in the 2023 MGS Entertainment Show last week in Macau, where they showcased their partners' latest products.
CEO of APE, Herman Ng, commented that this year's MGS marked the long-awaited opportunity for industry professionals to reunite, reconnect, and strengthen their bonds.
The head of the sales department, Garcia, considered the event as an opportunity to exhibit the latest products. Customers showed immense enthusiasm for APE's products, which ultimately led to fruitful collaborations and successful deal closures during the show.
Regarding the rapid rebound in Macau, Garcia notes that APE has been "witnessing diversification and innovation to adapt to evolving customer preferences and market demands."
"This includes an increased focus on non-gaming offerings such as entertainment, dining, retail, and technological advancements like AI, virtual reality, and augmented reality experiences."
Ng recalled that during the pandemic, APE explored new business opportunities while awaiting the recovery of the gaming industry. In this context, APE has also diversified its product lines to include non-gaming options.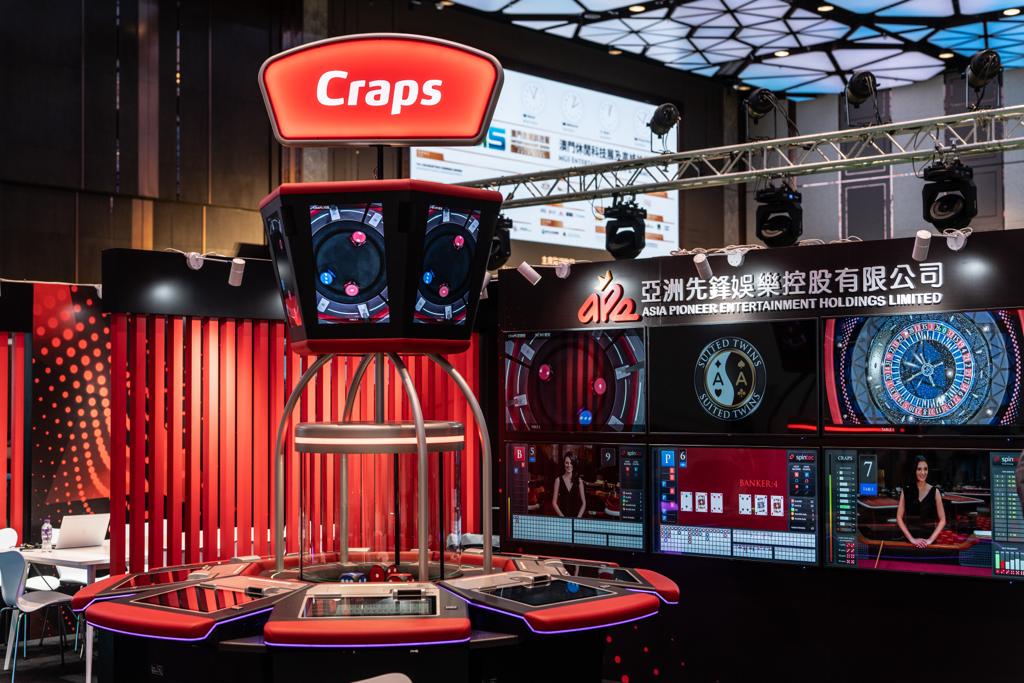 "This involved making a strategic investment in a diverse range of vending machines, meticulously placing them throughout the city. Through this endeavor, we cultivated invaluable partnerships with government entities, prominent corporations, educational institutions, hospitals, and much more."
"With this move, we not only tackled the challenges of social distancing that we were all facing but also fostered fruitful collaborations and facilitated seamless accessibility across various sectors."
"We are confident that our resilient approach, combined with the positive signs of recovery in the casino industry, will contribute to a swift and effective rebound for our business and our valued partners."