Earnings reported by Galaxy Entertainment Group could return to 2019 levels with the help of the now fully opened Phase 3 Galaxy Cotai expansion, brokerage Jefferies indicated.
Galaxy Phase 3 is now fully completed and opened, with Raffles Hotel having opened in August and adding 450 suites, followed by Andaz Hotel opened on September 15 with 700 rooms.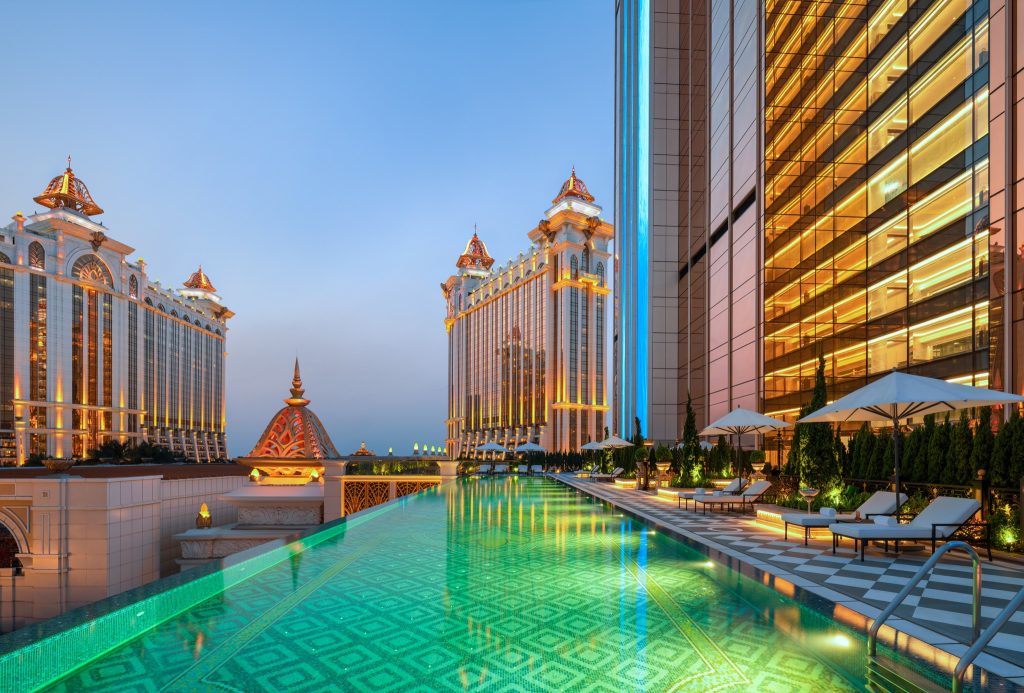 Phase 4, which includes gaming, was originally slated for 2027 but its target opening is now set for 2026 with 1,600 larger rooms planned.
It also encompasses six high-end hotels, a 4,000-seat theater, extensive F&B, retail, non-gaming amenities, and a water resort deck. Construction of Phase 4 is already well underway, with the topping off of four towers expected by year-end.
'Earnings continued to improve into 3Q23, in-line with higher sector monthly gaming revenue, with phase 3 likely to drive future earnings potentially close to 2019,' a Jefferies dispatch noted.
GEG ended the second quarter of 2023 with net revenue rising to HK$8.7 billion ($1.1 billion), representing a 257 percent year-on-year increase and a 23 percent quarter-on-quarter increase.
Overall, Jefferies estimates Galaxy will end 2023 with some HK$34.6 billion ($4.4 billion) in revenue and HK$10.8 billion ($1.3 billion) in EBITDA.
According to the brokerage, the VIP sector currently accounts for about 15 percent of Macau's total gaming GGR, but only 12 percent for Galaxy via direct VIP and non-mainland China-based players.
'Management noted the player profile has changed with younger-aged Mass players (VIP players >50 years), more females (30 percent vs <5 percent), a higher percentage of non-Guangdong players (longer length of stay), and family-oriented visitors (30-40 percent of gaming customers with families),' the dispatch read.