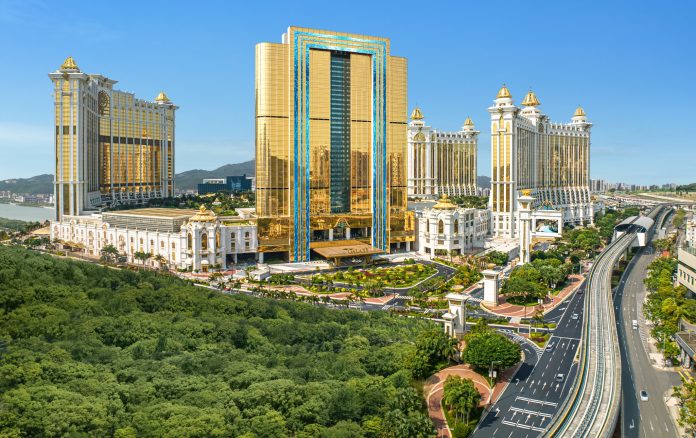 Galaxy Entertainment Group (GEG) announced an encouraging second quarter of 2023, with net revenue rising to HK$8.7 billion ($1.1 billion), representing a 257 percent year-on-year increase and a 23 percent quarter-on-quarter increase.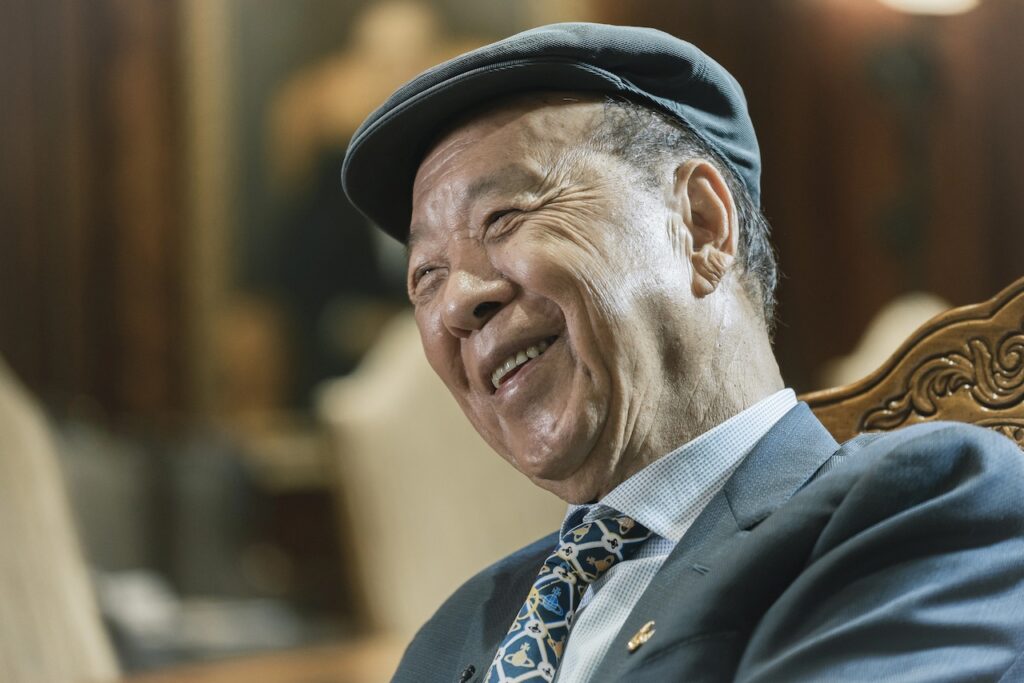 The figures represent the group recording an adjusted EBITDA of HK$2.5 billion ($319 million), reversing a loss of HK$384 million ($50 million) in 2Q22. This figure also shows significant improvement from the previous quarter, as its adjusted EBITDA was HK$1.9 billion ($243 million) in 1Q23.
Regarding the half-year metric, GEG reported a profit of HKD2.89 billion ($369 million), compared to an HK$850.5 million ($109 million) loss in the same period of 2022.
The gaming operator's 1H23 VIP rolling chip volume – a sum of junket VIP and in-house premium direct – was up 135 percent year-on-year, at HK$50.6 billion ($6.5 billion). The group-wide mass table drop, including cash chips purchased at the cage, was nearly HK$46.93 billion, marking a 233.5 percent year-on-year increase in 1H23. Electronic gaming volume also jumped 188 percent to HK$20.2 billion ($2.6 billion) in 1H23.
Special dividend
In a letter from the group's chairman, Lui Che Woo, it is noted that Galaxy Macau's balance sheet remains 'exceptionally liquid and healthy'. As of June 30, 2023, cash and liquid investments were HK$24.4 billion ($3.1 billion), and net cash was HK$22 billion ($2.8 billion). 'Our strong balance sheet provides us with valuable flexibility in managing business operations and supporting our development initiatives. Today, we are very pleased to announce a special dividend of HK$0.20 per share, payable on or about October 27, 2023.'
Phase 4 of Galaxy Macau
GEG's chairman notes that the company's Phase 4, currently under development despite its focus on non-gaming offerings, will also include gaming. Lui states that GEG continues to move forward with Phase 4 construction, which will have a 'strong focus on non-gaming' activities, primarily targeting MICE, entertainment, and family facilities. Galaxy Macau had to postpone the opening of its new hotel due to a labor shortage earlier this year. In the interim financial results, Galaxy Macau mentions that the company 'effectively has a full complement of staff, and all our hotel rooms were available towards the end of Q2, except for Broadway Hotel.' GEG soft-opened the exclusive 450 all-suite Raffles at Galaxy. Furthermore, the 700-room Andaz Macau is set to open in September 2023. Lui notes that GEG has signed several multi-year agreements with well-established entertainment companies, which will help to be involved in events programming, thus aiding the operation of GICC and Galaxy Arena.
New Offices in Tokyo, Bangkok, and Seoul
In response to the government's requirement to diversify Macau's tourist source market, GEG revealed that it is in the process of opening the group's first overseas business development office in Tokyo. Additionally, plans are underway to open additional offices in Bangkok and Seoul. This development strategy aligns with Macau authorities' plan, as the Tourism Office is working to attract more visitors from cities with direct flights to Macau. GEG believes that the plan is in line with its commitment to the government to 'further increase the number and flow of high-value international visitors to Macau'.