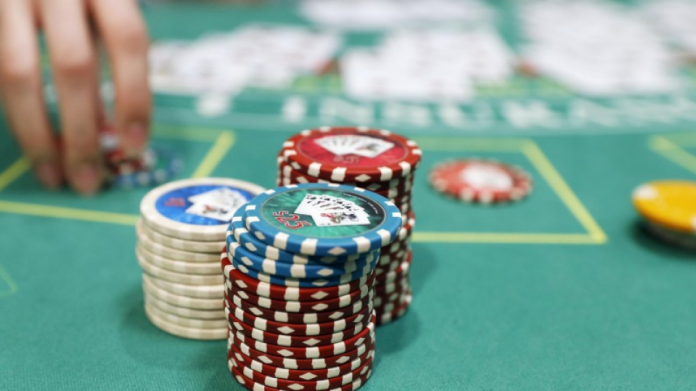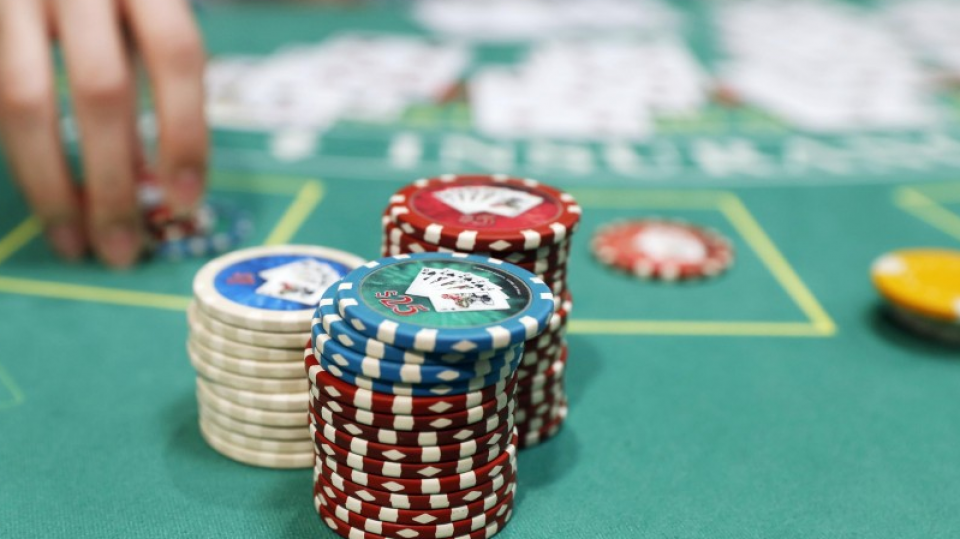 Good morning. The Singapore government is currently considering amendments to the existing gambling legislation, one of which addresses internet and mobile gambling, and the other being the blurred boundaries between gambling and gaming. Our Industry Opinion piece today features Wai Ming Yap and Gina Ng, who discuss issues such as skin betting, social gambling, and video game lootboxes.
---
What you need to know
---
On the radar
What the papers say
More than 5,500 arrested in MO, HK, and Guangdong major vice crackdown
AGB Intelligence
---
INDUSTRY OPINION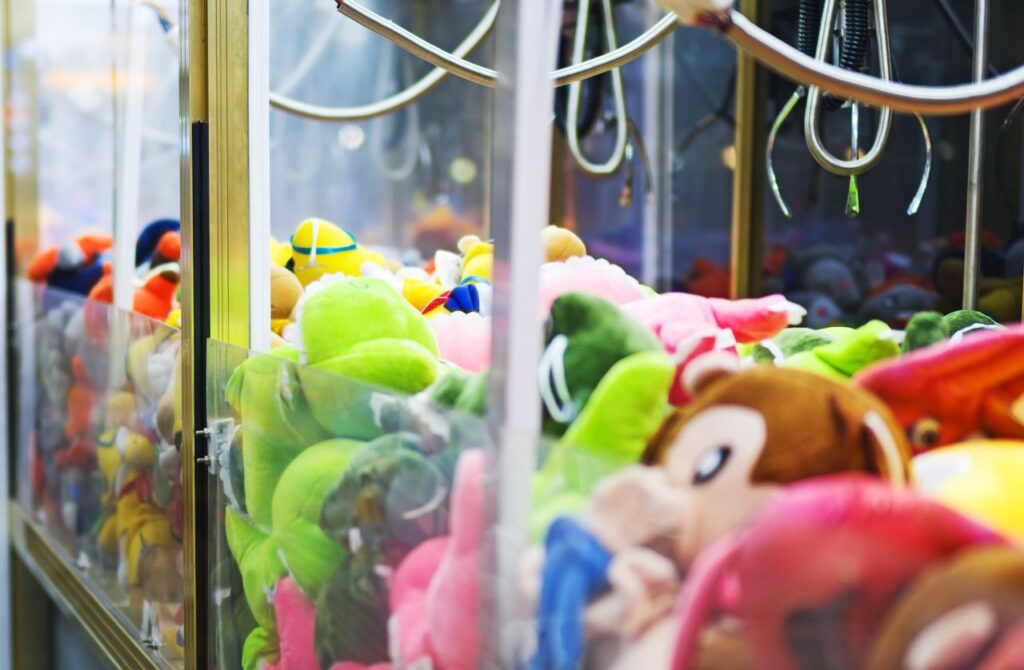 Wai Ming Yap, a partner with Singapore law firm Morgan, Lewis & Bockius and senior associate Fiona Ng, explore the proposed amendments to Singapore's gaming law, as regulators look to introduce clarity on the increasingly blurred lines between gaming and gambling. Under the spotlight is a likely ban on skins betting, but a more relaxed stance on social gambling, as long as it's not online. Regulators note that mystery boxes are similar to lotteries, in particular those that promise high-value prizes that can easily be traded for cash.
SUPPLIER SPECIALS
---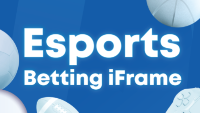 UltraPlay has announced that three of its recently signed partnerships have gone live. The company's eSports betting iFrame was successfully launched on Winbet, Advabet and Pronet Gaming.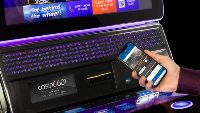 Scientific Games has always been committed to innovation, but it is now more critical than ever for solutions that help gaming properties address and adapt to the new normal.

MEMBERSHIP | MAGAZINE | ASEAN | CAREERS