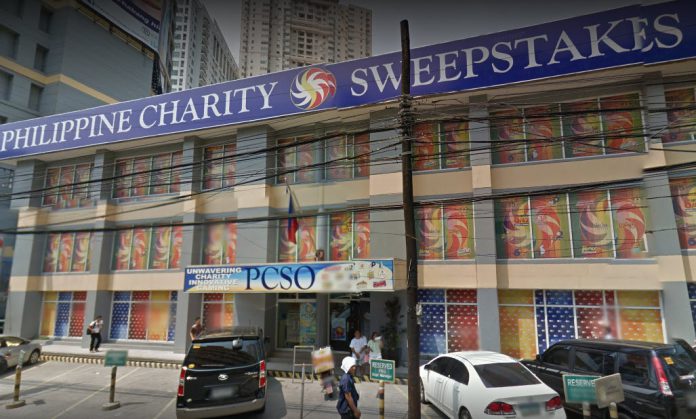 A joint venture with Belle Corp. unit, Pacific Online Systems Corp. has been awarded a PHP5.8 billion ($115.9 million) lease contract with the Philippines Charity Sweepstakes Office.
The contract for the lease of a customized lottery system has a five-year term.
The winning bidder was cited as a joint venture between Philippine Gaming Management Corp, International Lottery and Totalizator Systems and Pacific Online.
The Philippine Charity Sweepstakes Office (PCSO) is the principal government agency for raising and providing funds for health programs, medical assistance and services, and charities of national character. The PCSO holds and conducts charity sweepstakes, races, and lotteries and engages in health and welfare-related investments, projects, and activities to provide for permanent and continuing sources of funds for its programs.