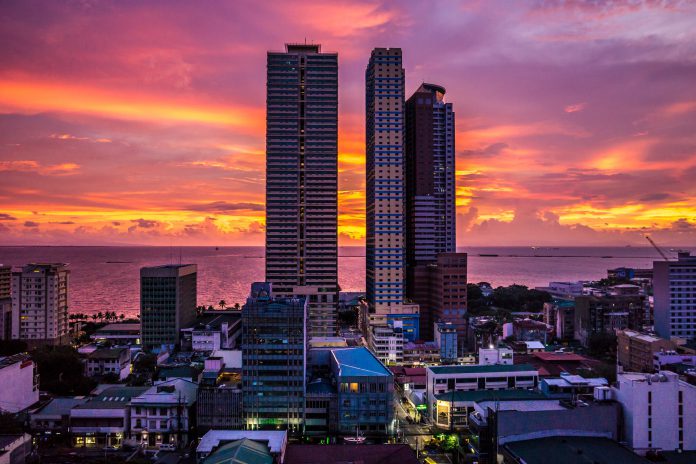 Metro Manila will be downgrading from Enhanced Community Quarantine (MECQ) to General Community Quarantine (GCQ) from Wednesday this week.
The presidential palace said the lowering of restrictions will allow more industries to open up.
However, different to previous GCQs, this new GCQ will be adding a new system of localized lockdowns, according to presidential spokesperson Harry Roque.
These localized lockdowns would be declared by mayors or governors and could be as small as a street or barangay, or an entire city or province.
The idea is that each lockdown zone would range from four "levels" of rules, similar to that of storm signals, though Roque said that the final guidelines will be released sometime on Tuesday.
The system is aimed at allowing more businesses to open in parts of the city, and will allow Metro Manila mayors more independence and flexibility to adapt to developments relating to the pandemic.
Roque said the system is being piloted in Metro Manila due to its comparatively high vaccination rates compared to the rest of the country.
As much as 45 percent of Metro Manila residents have now been vaccinated.