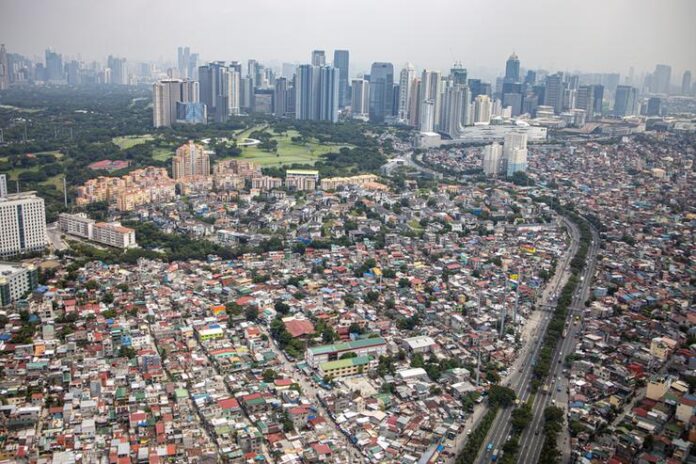 Metro Manila is going to remain under Modified Enhanced Community Quarantine (MECQ) until at least September 7th.
The presidential palace announced the news on Friday, ahead of the expiration of the MECQ status on August 31st. Nearby provinces of Bulacan, Cavite, Rizan and Laguna are also going to be under the MECQ measures until September 7th.
Currently curfews have been imposed under the MECQ, from 8pm until 4am. 'Granular lockdowns' are also set to be implemented in September, as part of a policy shift aimed at targeting outbreak zones instead of placing entire regions or provinces under quarantine.
Casinos within Manila's Entertainment City have remained shuttered due to the lockdown, pending the control of the most recent outbreak. On Sunday, the nation's Department of Health reported a new record for the second highest single-day case tally, reaching 18,528.