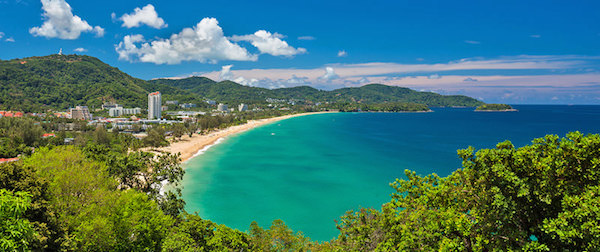 Thailand will begin opening up its capital city, Bangkok, and other key tourism destinations from Oct. 1st as it tweaks its policies to learn to live with the virus.
According to Bloomberg, the opening will include Chiang Mai, Pattaya, Cha-Am and Hua Hin.
The reopening follows the success of an experiment to open the holiday island of Phuket, which reopened in July after its population reached a 70 percent vaccination rate.
The government said more than 26,000 travellers visited in the first two months, generating $49 million in tourism revenue, the report said.
Governments around Asia are beginning to look at ways of living with the virus, rather than shutting down completely in an attempt to eradicate the disease. Singapore is leading the way and is set to reopen borders to fully vaccinated travellers from Sept. 8 from certain low risk countries.