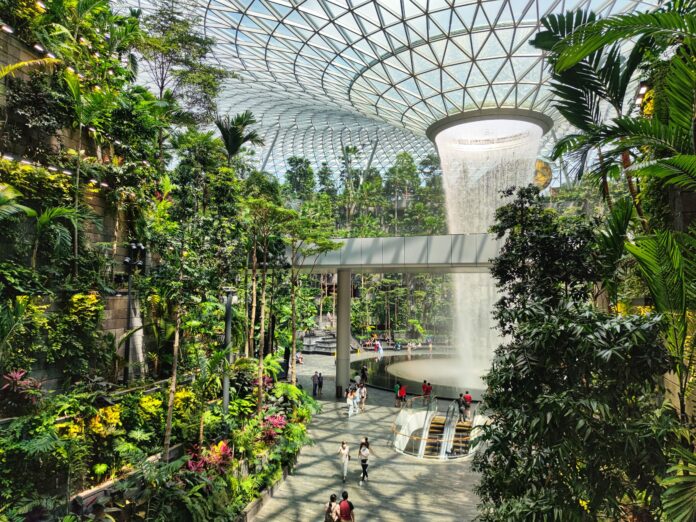 As Singapore rapidly approaches herd immunity, it has become the first nation in Asia to look towards reopening, shifting a change in approach that may serve as a role model for others to follow.
As most Asian countries continue to pursue a zero-Covid policy, Singapore has been looking at how to live with the virus, which it acknowledges is here to stay. However, it's not been without its stops and starts.
The government first announced in early July that it was easing restrictions, saying rising vaccinations would make Covid more akin to influenza, reducing morbidity and mortality from the virus.
That changed mid month after the Delta variant began to spread, triggering another round of lockdowns, including the closure of Marina Bay Sands due to a cluster at the resort.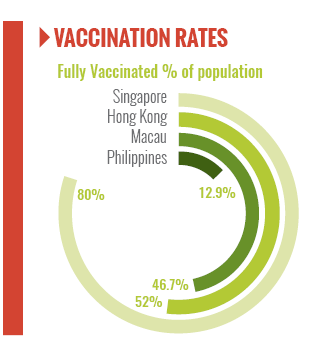 Those restrictions are again being lifted, with Singapore now having about 80 percent of its population fully vaccinated, even though its seven-day average is still above 100 cases. In-person dining has resumed and offices have reopened.
The government has also announced the easing of entry requirements for fully immunized travellers from August 20th from certain destinations, including Australia, New Zealand, Korea, Austria, Canada, Norway and Germany.
Visitors will still need to quarantine for 14 days, but not in government-mandated quarantine facilities.
Still, analysts are not expecting the easing to have much of an impact on the nation's two integrated resorts, which need the full resumption of international travel to give a kick-start to growth.
In 2020, local Singaporeans and the large expatriate community provided solid support for Marina Bay Sands and Genting Singapore's Resorts World Sentosa, however for further impetus analysts say that international travel needs to resume.
On a recent conference call, Las Vegas Sands executives expressed confidence that Singapore would once again be a $5 billion EBITDA market, however, it will only return with open borders.
The government has said it will begin easing travel restrictions from early September for fully vaccinated travellers and will seek to establish air corridors with safer destinations.
However, there is still no visibility as to when a long-delayed travel bubble with Hong Kong may resume, with officials in the latter city said to be concerned about Singapore's departure from a zero Covid policy.
The travel corridor was supposed to be put in place in November last year, but successive outbreaks in both cities have forced postponement.
As of mid-August, there was also optimism for an improving situation in neighboring Malaysia, which is a key feeder market for Singapore. The government has begun to lift lockdown measures in place since the beginning of June as vaccination rates rise.
Analysts at Nomura said they were confident that the country will reach 70 percent immunity by the end of the year, raising the potential for further openings. Genting Malaysia is one of the firm's top stock picks.
In Singapore, Las Vegas Sands also said it remains cautiously optimistic that its expansion plans will be completed by 2025 as planned, although it could not commit to the timetable. Covid has had a major impact on construction and planning.
"I think we're just trying to be cautious and make sure that we understand all of the different parameters around labor and construction timelines before we say that this is a schedule that is not achievable or is achievable," LVS President and Chief Operating Officer Patrick Dumont told analysts.
Las Vegas Sands and Genting Singapore are both investing S$4.5 billion on expanding their non-gaming attractions in return for an expansion in their gaming floor and gaming machines. They have also had their license exclusivity extended until 2030. However, the downside came in the form of higher taxes from 2022 and a hike in casino entrance fees.
---
Gambling participation declines, problem gambling remains low
Fewer Singapore residents are gambling, whilst the number of those suffering from problem gambling remains low, according to the results of a survey from the National Council on Problem Gambling (NCPG).
The survey, conducted in 2020, found that 44 percent of the respondents gambled, down from 52 percent in 2017. The overall problem gambling rate was 1.2 percent, up slightly from 0.9 percent in 2017.
---
Planned law to allow social gambling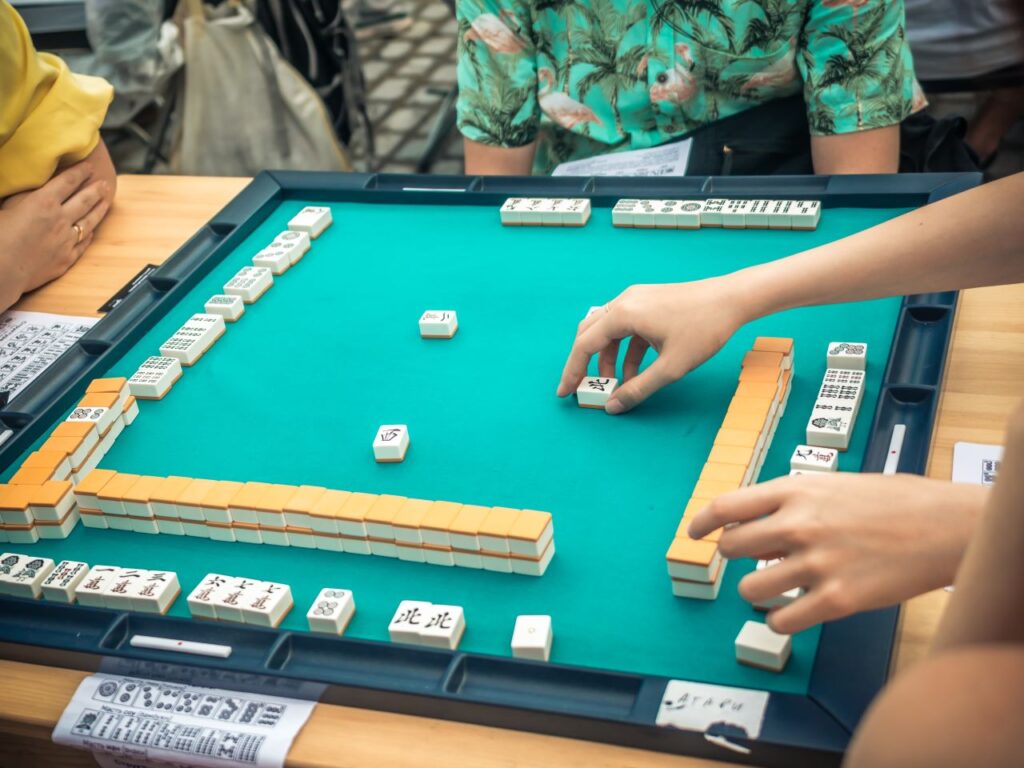 The Ministry of Home Affairs (MHA) is proposing legal amendments that would explicitly allow social gambling in the city-state, at least when conducted face-to-face between family and friends. This is part of an overall revamp of gambling laws in Singapore, including a plan to establish a new gambling regulator sometime this year. "We recognize that gambling amongst family and friends in homes is socially acceptable amongst many Singaporeans," the MHA commented.
At present, the Common Gaming Houses Act does not define social gambling, although it prohibits gambling in gaming houses. Permission for social gambling will not extend, however, to the online sphere, due to the fact that it would cause "enforcement difficulties" to figure out if individuals are truly personal connections.