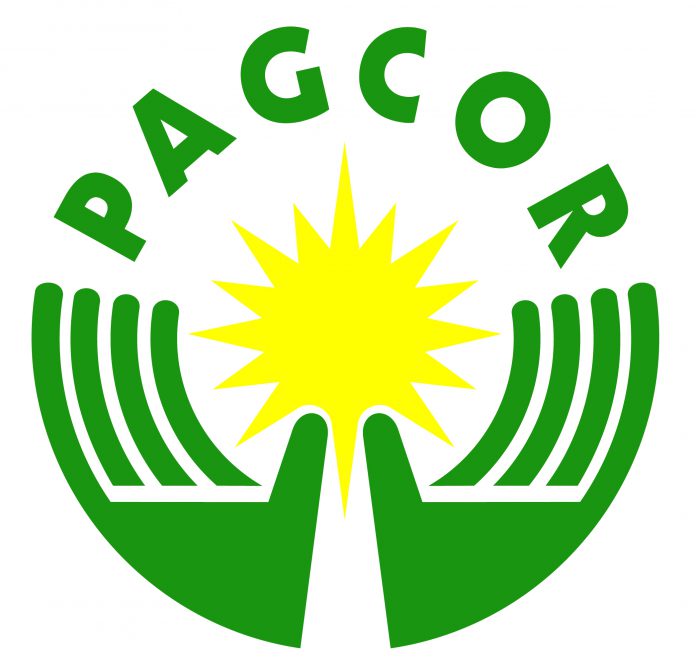 THE Philippine Amusement and Gaming Corporation (PAGCOR) has clarified a report that it failed to collect PHP1.4 billion in tax from offshore gambling operators, saying the outstanding amount was due to its efforts to clampdown on illegal websites.
The Commission on Audit (COA) in a recent report said the regulator had been unable to collect past due receivables.
PAGCOR said those receivables were the product of its "intensive fight against illegal online gambling and its overzealousness to maximize collections for government coffers."
For the years 2018, 2019 and 2020, PAGCOR intensified its regulatory efforts by conducting research and carrying out investigations on undeclared websites, games and operations which are supposedly linked to the agency's POGO Licensees, it said.
PAGCOR found several websites which appear to be mirrors of the declared websites of its operators as they contain their games, with some even containing their brands or logos.
The regulator said it has billed the licensees, based on the average income performance of the declared website. However, its licensees have protested the bills, saying that the mirror sites are being run by illegal operators, who are stealing their live streams.
Some of the claims have been resolved and some are still undergoing validation, it said.