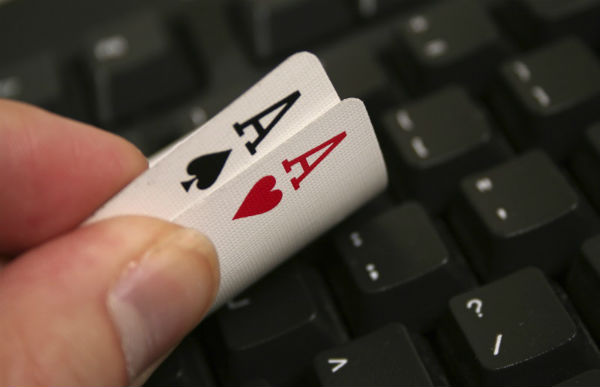 The Philippine Amusement and Gaming Corporation (PAGCOR) failed to collect P1.4 billion worth of receivables from POGOs in 2020, according to a report from the Commission on Audit. 
The annual audit report on PAGCOR said that PAGCOR's largest amount of uncollected revenues came from POGOs at P1.36 billion, followed by poker at P9 million, as well as electronic bingo, traditional bingo, bingo raid, electronic gaming, and others. 
COA said there were 15 POGOs with due receivables ranging from P804,000 to P462 million.
Pagcor's legal department said out of the 15, eight have had their licenses canceled, one suspended and three were under review. 
Pagcor chief legal counsel Roderick Consolacion told local media outlet GMA News Online that the uncollected dues were due to illegal POGOs using licensed POGOs for their operations, thus hiking up their dues.