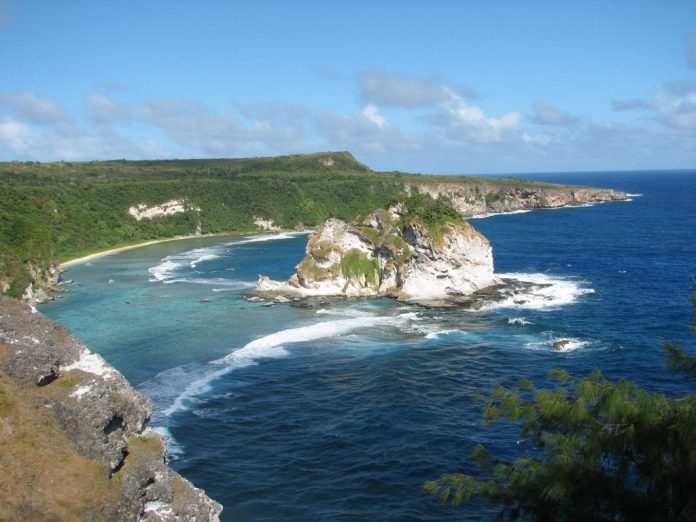 CNMI governor Ralph DLG Torres has put his support behind allowing online gaming on the island, as long as the GGR projections made by the gaming regulator holds true.
According to the Saipan Tribune, when asked whether he was open to the establishment of internet gambling, Torres said that at the end of the day, the CNMI needs additional revenue.
He said he hoped the Legislature could look into internet gaming and act on it.
"I hope that we can have that industry here in the next year or so. That'll help all of us—the economy, hiring new people, new opportunities," he said.
He also hoped that it would create a ripple effect in attracting other businesses to the island.
Commonwealth Casino Commission executive director Andrew Yeom previously estimated that allowing online gambling on the island can generate as much as $28.1 million in gross gaming revenue in 2022 alone. In 2023 this number would inflate to $112.6 million, followed by $252.6 million in 2024 and $449.4 million in 2025.
Yeom said that a CNMI-based online gambling site could have the potential to attract up to 2.1 million online users annually.
However, industry experts have previously told AGB that they believe online gaming on Saipan is a "non-starter".
Andrew Klebanow, principal of C3 Gaming Group noted that U.S. federal laws would make it near impossible for operators based in CNMI to target citizens of foreign countries, and the islands' small local population would make domestic play unrewarding.
"In short, there is no way, short of the passage of a federal law that would give the CNMI the right to host offshore gambling sites that target citizens of foreign countries, for a casino operator in Saipan to set up and operate an offshore gaming operation."