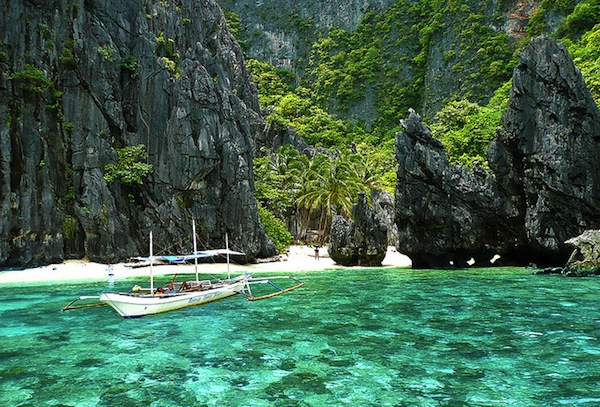 Good morning. Two mothballed casino projects on the Philippines island of Boracay are looking like they're ready for a comeback after a surprise u-turn from Philippines President Rodrigo Duterte on the issue. We speak to a number of Philippines market experts on the opportunity that this political shift entails. 
---
What you need to know
---
On the radar
What the papers say
IPI appeals to U.S. Court over a $5.9m award to construction workers.
HKJC reports record turnover during season-opening of HK$1.4 billion.
Karnataka government approves online gambling ban, except online lottery and horse betting.
AGB Intelligence
---
DEEP DIVE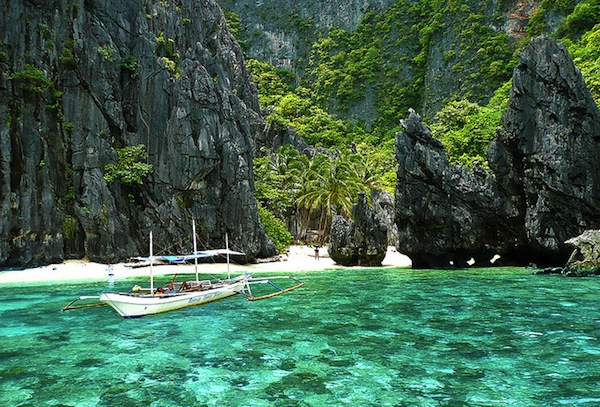 After President Rodrigo Duterte's decision to lift a moratorium on new casino investment, two groups have already emerged to say they will dust off mothballed projects. Before the pandemic, the Philippines was considered as one of the hottest markets in Asia and was rapidly expanding to overtake Singapore as the second-largest in the region in terms of gross gambling revenue. In 2019, GGR hit PHP256.49 billion ($5.1 billion). However, has the ground shifted for potential investors post-Covid? Is the Philippines still seen as a promising market, or does it risk over-saturation if the government is too liberal with its licenses, resulting in a lower return on investment?

MEMBERSHIP | MAGAZINE | ASEAN | CAREERS