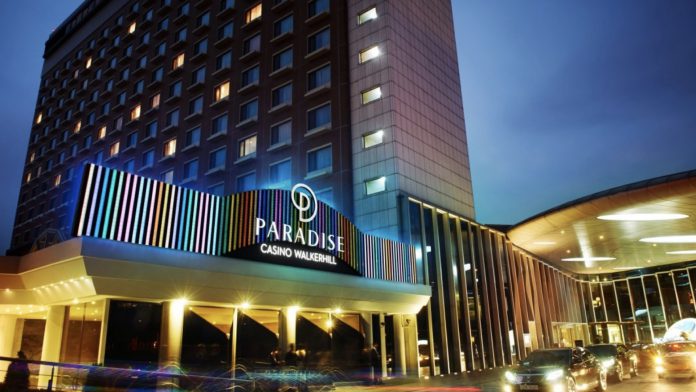 South Korean operators Paradise Co. and Grand Korea Leisure have both reported improved casino revenue for August compared with the prior month.
Paradise sales were particularly strong, with total revenue of KRW59.4 billion ($51.3 million), compared with KRW6.9 billion in July and KRW17.2 billion the same month last year.
It was the strongest month for the group, which operates four foreigner-only casinos, since the crisis began in February 2020. Total table drop was KRW183.8 billion, up from KRW143.64 billion in July. This was still far short of the KRW598.96 billion recorded in August of 2019.
Total net table revenue was KRW57.83 billion. Paradise runs the Paradise City IR in Incheon in a venture with Japan's Sega Sammy, as well as the Paradise Walkerhill in Seoul, the Jeju Grand and Paradise Busan.
The company said the biggest increase in table games drop came from a sector termed as "other VIP." There was a decline in mass drop from July, but a slight uptick also from Chinese and Japanese VIPs.
The group provides monthly sales statistics for its casinos, but provides no accompanying commentary. Revenue in the prior month was affected by lockdown measures in Seoul, Gyeonggi Province and Incheon, which went under the tightest social distancing rules since July 12. Social distancing measures remain in place, although there is some leeway for fully vaccinated people.
Grand Korea Leisure said sales rose 16 percent from the prior month to KRW8.8 billion, but were down 12 percent from a year earlier. The company operates the Seoul Gangnam, Seoul Hilton and Busan Lotte casinos.