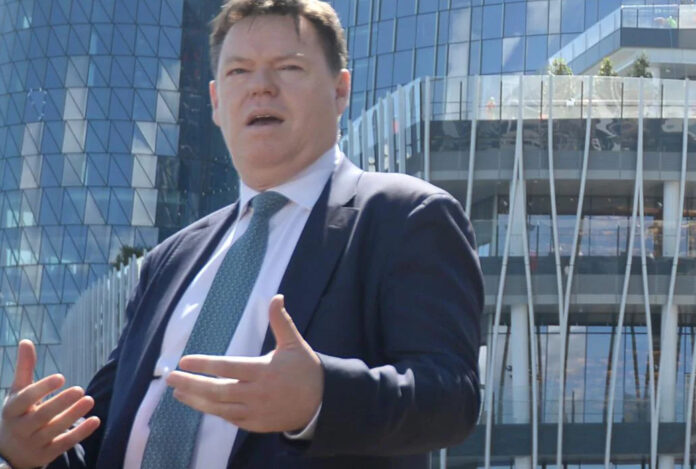 Crown Resorts new CEO Steve McCann says that leasing out the group's casinos is among one of the options he will consider to maintain stock value should it lose its gambling licenses.
In an interview with Sydney Morning Herald, McCann said he had received "a lot of inbound inquiry" from potential buyers of Crown, and that he would consider all options if the group is found unfit to hold a license in Victoria and Western Australia.
"Clearly we have to anticipate a range of scenarios and be flexible enough to respond to the scenarios that are presented," he said.
Crown has already received takeover / merger interest from Blackstone, Oaktree Capital and rival casino Star Entertainment Group over the last year.
However, McCann said the focus right now is on retaining its licenses and reforming the business.
When asked whether the company will go down the route of "propco-opco", in which a company would sell its casino property and lease it back, McCann said Crown would only consider that model if it was not able to get its license back.
"That scenario would be sub-optimal for everybody because operating an integrated resort… is better achieved with everything together," he said. "So it's not an ideal scenario, but it's not something we'd rule out if we have to head in that direction."