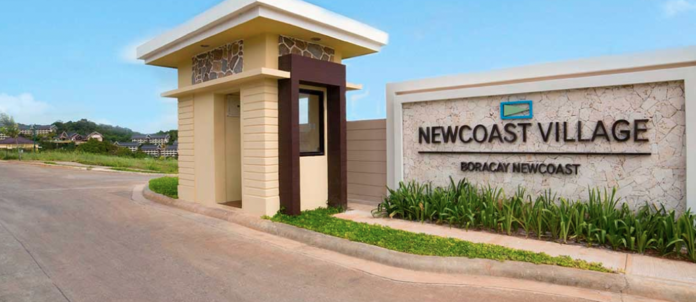 Business tycoon Andrew Tan has confirmed that his company, Alliance Global, plans to move ahead with a casino at the Boracay Newcoast mixed-use development.
"We will proceed with our casino project in Boracay Newcoast," Tan was cited as saying in a statement to the Philippine Stock Exchange. "We already have several hotels there and we are still building more. There is also a golf course, the only one on the entire Boracay island. We are very hopeful that the tourism industry in this island will recover fast after the pandemic."
This would represent a second casino for the famous holiday island, known for its white sand beaches. Leisure & Resorts World Corp. is hoping to revive a separate $500 million casino project with Macau's Galaxy Entertainment.
The plans of both Tan and LRWC were scuppered in 2018 after President Rodrigo Duterte put a moratorium on new casino development and banned casinos on Boracay. In an about-face, he said he will now allow the development due to the need to raise revenue for the government.
News that large-scale casino resorts may go-ahead on Boracay has sparked an immediate backlash from environmental campaigners, who said the island can't support more visitation. Duterte closed it down completely for six months in 2018 to allow for an environmental clean-up.
The Newcoast project is being developed by Alliance Global's Megaworld unit on a 150-hectare plot on the east of the island. It says it draws its inspiration from the world's best beach destinations, such as Miami Beach and Santorini.
It will include condominiums, luxury boutique hotels, shopping and an "exclusive residential village."