Home
Authors
Posts by Sudhir H. Kalé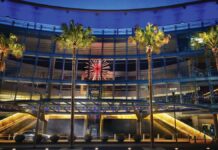 Peter Drucker was arguably the most influential management scientist who ever lived. In 1981-82, Drucker articulated his Six Rules of Mergers and Acquisitions. We shall look at each of these six rules and evaluate the proposed Crown-Star merger according to these rules.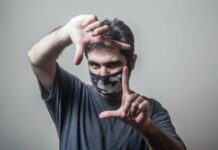 While the economic, political, and cultural impacts of this pandemic will differ from country to country, there exist a handful of trends that will...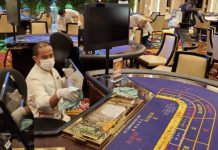 The COVID-19 pandemic has left the global gaming industry bruised and maimed and there are five key factors to suggest the recovery may face significant headwinds. By Sudhir H. Kalé, Ph.D.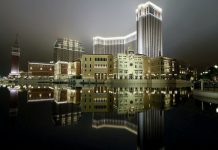 The COVID-19 pandemic has taken a huge toll on casino revenues in Macau with U.S. operators such as Wynn Resorts and Las Vegas Sands bleeding more than $2 million a day in the 2020 second quarter.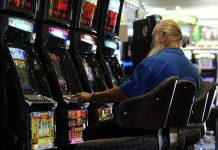 Casinos and clubs are reopening their doors to the public and so far, for most businesses, the comeback has been far more difficult than anticipated. The situation is analogous to learning to walk again after a horrific automobile accident. 
In my visits to casino properties in Macau, Philippines, and Singapore, I find that top executives are ensconced out of the public eye, their...