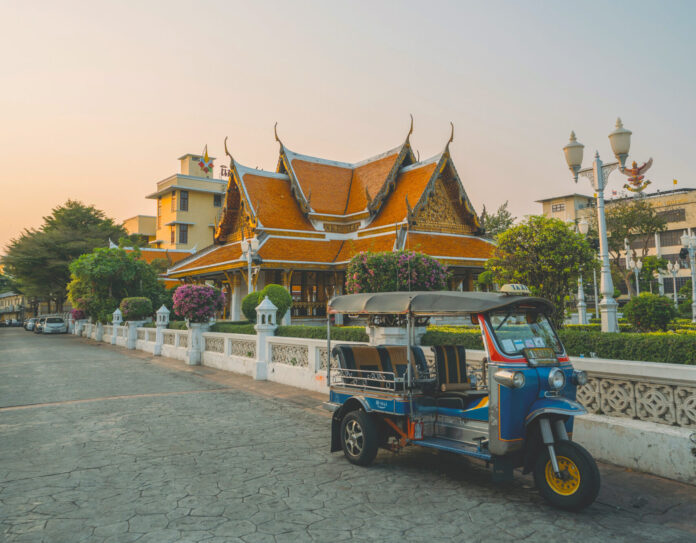 A group of Thailand's smaller political parties has submitted a draft amendment to the country's gambling act to legalize both online gambling and casinos to raise tax revenue and aid economic recovery.
The Bangkok Post reports that the submission was led by the leader of the Thai Local Power Party, Chutchawan Kong-u-dom. The politicians argue that any funds raised from tax and fees will help the economy to recover post-Covid.
They proposed that 10 percent of the revenue would go to the Ministry of Finance, with 90 percent going towards welfare initiatives, including debt relief in the agriculture sector and student loans, as well as occupational development.
The parties also suggested locating a casino in each of the four Thai provinces which attract the most tourists.
"The draft amendment to the Gambling Act to legalize casinos and underground lotteries is meant to generate income while the country faces massive national debt," the newspaper cited Kovit Puangngam, another MP with the Thai Local Power Party.
A Thai parliamentary committee began looking into legalizing land-based casinos earlier this year. It's not the first time that Bangkok has flirted with the idea of establishing integrated resorts to bring in more and higher spending tourists. However, commentators have noted that this time around, the proposal appears to be gaining traction.
Excitement mounted further when Las Vegas Sands CEO that the company was looking into the possibility of building a multi-billion dollar integrated resort in a top-tier Asian market, which most assumed must be Thailand.
He later walked back the remarks, saying the reports were premature.
Thailand has long been viewed as Asia's golden opportunity, with the potential to become the region's leading gaming destination, especially given uncertainty over Macau's future.
The fact that the military government chose to begin examining regulation raised the probability that the proposal may become a reality as its politicians have been the ones opposing moves in the past.