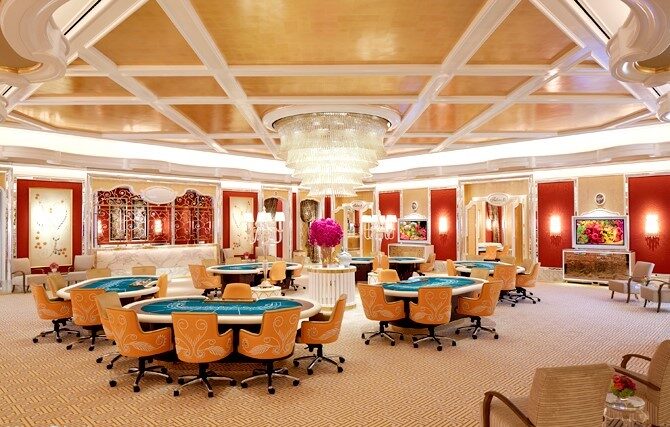 Junket association head Kwok Chi Chung told AGB that a resurgence in Hong Kong visitors had helped to prop up the VIP sector, with estimates that some $600 million was recorded in VIP rolling chip volume in January, due in large part to Chinese New Year.
The figures come despite new laws being implemented by the local government to regulate and restrain the sector, as it tries to shift consumers to a mass-centric model and re-brand itself as a tourism city.
According to the city's new junket law, each junket is only permitted to work with one concessionaire and cannot share in the revenue of the casino, only being eligible to receive a maximum of 1.25 percent commission from rolling chip turnover.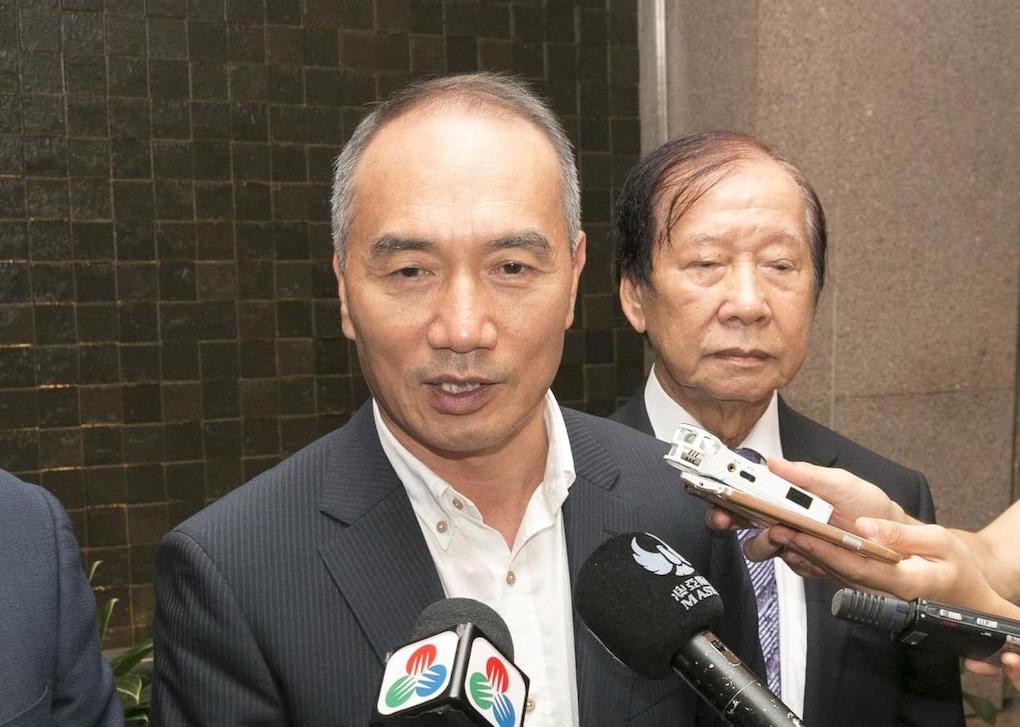 Kwok said that the profit of all the junkets comes from this 1.25 percent commission. However, junkets are also now required to pay a 5 percent tax on commission income, a rule that had previously been established but never enforced. Insiders are now fighting for a reversal of the implementation.
Kwok, the president of the Macau Association of Gaming and Entertainment Promoters, says that currently it's difficult to estimate the total GGR of VIP gaming, after the new gaming concessions came into effect on January 1st, but that VIP has rebounded strongly in January and is expected to continue in February, largely due to the uptick in Hong Kong visitation.
In full-year 2019, prior to the Covid-19 pandemic, the VIP segment – including junket operations and direct VIP – accounted for 46.2 percent of the overall Macau casino gross gaming revenue.
Kwok also said Hong Kong will be a main source market for junkets in the future, as it is the second-largest tourist market for Macau.
This was evidenced purely by mass visitation numbers from the neighboring city over Chinese New Year – with a total of 451,000 visitors during the week-long holiday – including 264,000 from Hong Kong – 37 percent of the total.
However, junkets continue to face headwinds, with official figures from the Gaming Inspection and Coordination (DICJ) Bureau, released last month, showing just 36 junkets licensed in 2023, down from 46 just a year prior.
The 36 licensed junkets are those that completed their renewal applications last year and most were already operational throughout 2022, including the likes of Haishen Group, Hoi Seng and Novo Clube VIP Legend.
Notably absent from the list are former junket giant Suncity and runner-up Tak Chun. Both groups and their founders have been accused by the courts of various illegal acts relating to their junkets' activities – with Suncity boss Alvin Chau already sentenced to 18 years in prison. Levo Chan – head of Tak Chun – is still fighting his case in court.
The number of officially licensed junkets peaked at 235 in 2013, with actual numbers exceeding that as there was a huge number of unlicensed junkets operating under handshake agreements with licensed ones.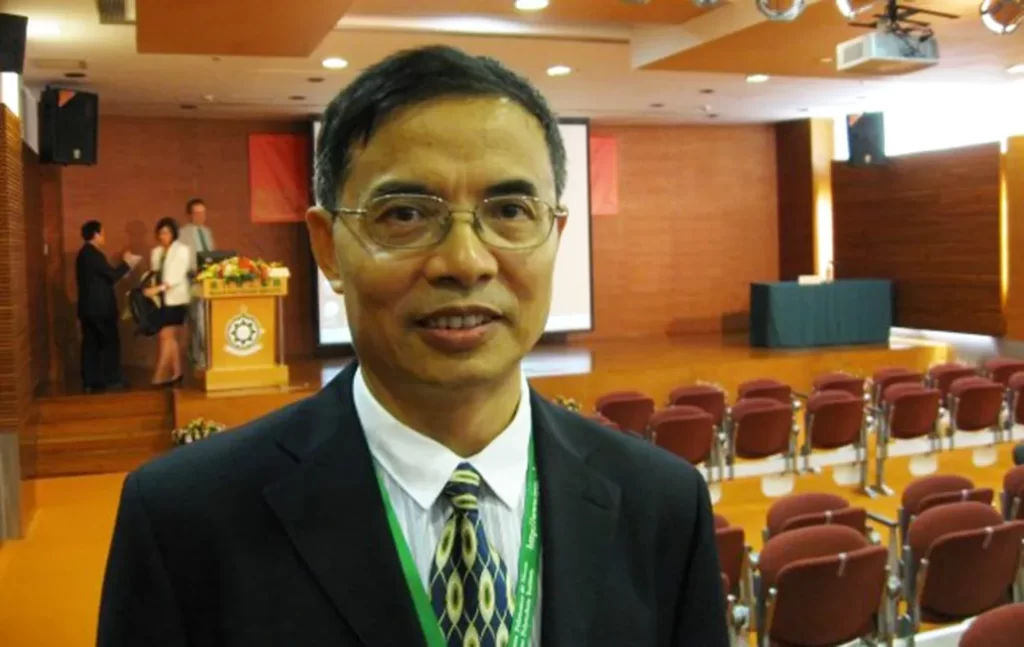 An overall shift away from the typical junket model is now firmly under way, with professor Zeng Zhonglu, from the Macao Polytechnic University's Gaming Research Team, noting that "a majority VIP gamblers has migrated to premium mass".
Gaming operators themselves have even been vocal about this shift, with Wynn Resorts' CEO noting that traditional junket customers were now shifting into premium mass or direct VIP.
Wynn had previously been heavily reliant on the VIP model for driving its gaming revenues in Macau. In its recently released results, Wynn Macau noted that both premium mass and VIP had seen a resurgence during CNY, with mass up 95 percent on pre-COVID levels and direct VIP up 40 percent.
However, according to the scholar, the VIP market itself is changing – shifting its focus to Hong Kong, namely because they have to make do with what they can get.
Macau's gaming sector is adapting prudent guidelines to attract overseas gamblers, with the professor noting that "Hong Kong may be their first and last option because other markets have too small a contribution to bank on".