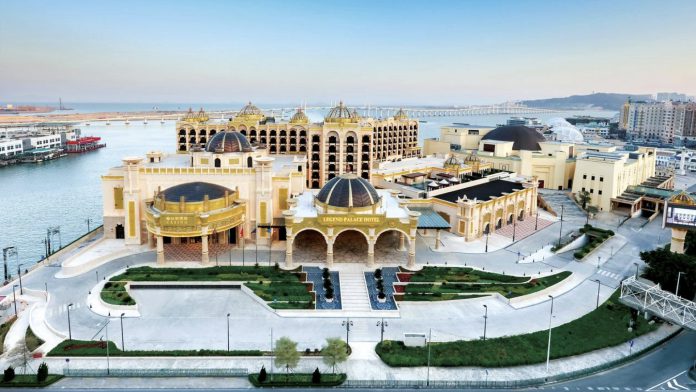 Macau Legend has announced the cessation of its VIP gaming operation, effectively ending its decades-long-running junket business.
According to a Hong Kong Stock Exchange filing, the Macau satellite casino operator ceased its junket operations with effect on January 1st, 2023, the same day that the new gaming concessions came into effect for Macau's six gaming concessionaires.
The move comes after a 'significant impact on the VIP gaming promotion business', according to the filing, as well as 'new regulations' to the industry, which the company notes will 'affect the operations' of its subsidiary 'as a casino service provider'.
This also comes as Macau's gaming watchdog released the list of the newly licensed junkets, which fell to 36 from the 46 registered just a year ago.
The decrease accompanies an overall policy shift away from VIP gaming, with court cases ongoing against Macau's major junket operator – Suncity, and its smaller rival (and major purchaser of Macau Legend's operations) Tak Chun.
Macau authorities had previously mentioned that VIP operations would be allowed to continue in the city, under the new junket law, with licensed operators allowed to continue if they were able to sign an agreement with the new concessionaire holders. Junkets are limited to one concessionaire partner per junket under the new legislation.
The new laws also require strong capital proof by the junket operators, as well as limiting operations to companies (instead of individuals), with the new list of VIP promoters licensed in Macau missing both market leaders Suncity and Tak Chun.
Junkets are now required to provide a guarantee of at least MOP1.5 million ($186,300) and registered capital of MOP10 million ($1.24 million), with their agents responsible for a guarantee of MOP500,000 ($62,100).
The move away from junkets has been a huge source of speculation, as Macau had been heavily dependent on the sector, previously deriving the majority of its revenues from VIP players.
Under the new law, junkets who have met the requirements to register in 2023 will be allowed to continue operations, with the Secretary for Economy and Finance to later fix the number of operators in the SAR from 2024.
Junkets will, however, have to provide a $187,00 guarantee for license applications and renewals.
Under the new requirements, any junket investor with 5 percent or more capital in the company is also required to submit a criminal record to authorities and prove they had never been declared insolvent.
Macau Legend had previously operated its junket operations at its properties which were under the gaming concession of SJM, Macau's legacy gaming operator,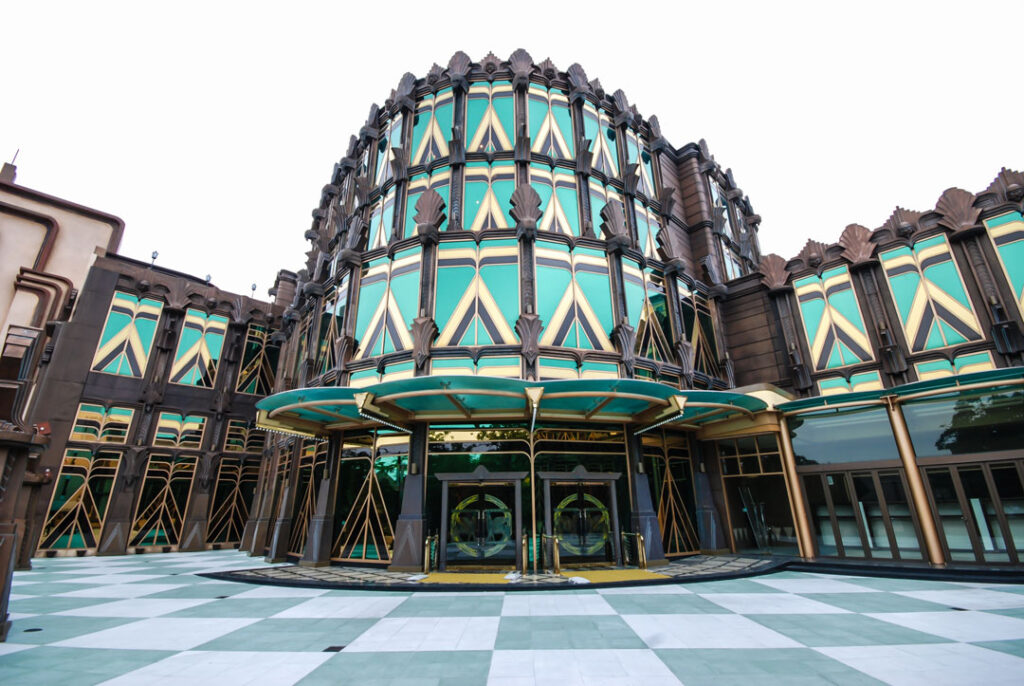 Under the new gaming concessions, SJM has been authorized to operate satellite gaming facilities out of Macau Legend's Legend Palace facility, however, its Babylon Casino site was not specified as being an authorized casino under the new gaming agreements.
Macau Legend has previously received 42 percent of revenue from its VIP gaming lounges at both Babylon and Legend Palace.