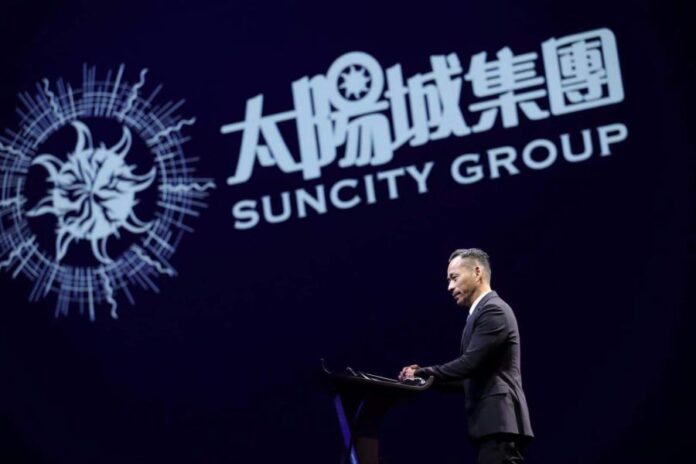 Former Suncity junket boss Alvin Chau has decided to appeal his 18 year prison sentence which was handed down on January 18th.
Chau had previously requested an extension on his appeal period, which was capped at 20 days, but the request was rejected by the courts.
The new report, from TDM Canal Macau, confirms statements by Chau's legal representatives to the broadcaster, in which a lawyer stated that he expected Chau to appeal.
Chau was handed the 18-year sentence after being charged with 104 crimes of illicit gaming, 57 crimes of fraud and one crime of running a gang organization, despite being absolved of one count of money laundering.
He was also absolved of a further 136 charges for alleged illicit gaming in licensed gaming locales.
Chau's sentence was the harshest handed out by the court, with the majority of the 20 defendants on trial in the case sentenced, facing varying prison terms for their crimes.
One of the other defendants handed a harsh sentence – of 15 years, is the group's former IT manager Ali Celestino, with TDM Canal Macau reporting that he has also appealed the ruling.
Numerous other defendants have appealed their sentencing.
The Suncity case was the highest-profile junket-related case to ever hit Macau, and set the tone for Macau's move to effectively eliminate junket operations in the city.
New laws regulating junkets have since been passed, and could be amended to become stricter in coming years, as the number of junkets dropped significantly in 2023 and could be further cut down depending on the government's opinion of the sector.