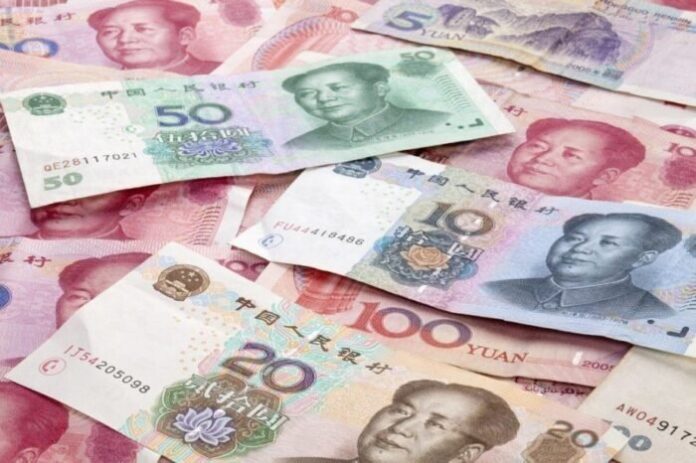 Ratings agency Fitch is expecting China's economy to grow by 5.2 percent this year, 'broadly in line' with the government's forecast for around 5 percent.
The rating also matches similar estimates by the International Monetary Fund and the Economist Intelligence Unit.
The group notes that this year 'we do not project any major changes to monetary policy', but it does note that 'announcement at the NPC (National People's Congress) illustrate the authorities' concern with local government debt risks in particular'.
But the group notes that the 'significant restructuring of the financial regulatory system' announced by the central authorities 'should reduce their influence on financial institutions'.
In previous ratings, Fitch had noted that China's economic recovery 'will be primarily consumption-led', albeit hampered by a weak property market.
Macau's economy has historically been dependent on mainland China and following the removal of travel restrictions between the regions, Macau's economy has leapt back.
Expectations are now for gross gaming revenue this year to reach up to 50 percent of 2019 levels, with MGM China's Pansy Ho even estimating that Macau's economy has already reached up to 70 percent of pre-pandemic levels.
But Macau's refocus on non-gaming tourism, as part of operators' new casino licenses, the effective elimination of junkets, and restrictions on mainland Chinese punters entering Macau to gamble frequently will all dictate how much of an impact China's GDP growth will have on the gambling hub.