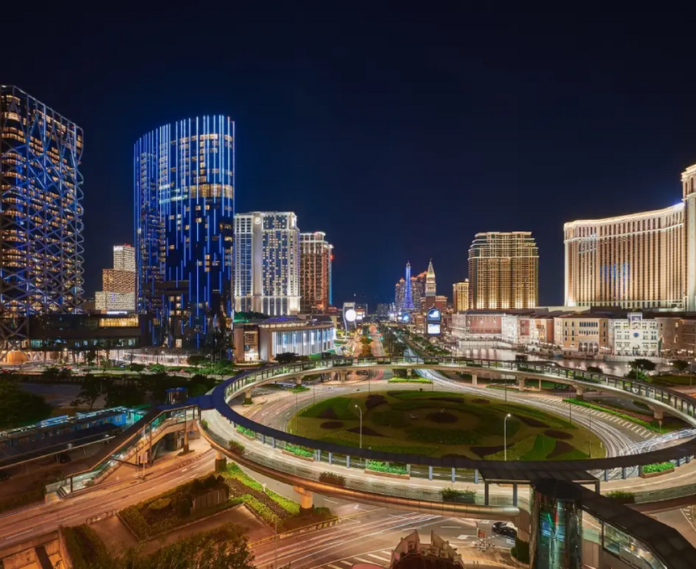 A top Macau gaming expert, and former legislator, predicts that Macau will have a stronger rebound in gross gaming revenue in the second half of the current year, as the free movement of business people and tourists has been facilitated more and more. Predictions are for full-year revenue to reach up to MOP150 billion ($18.5 billion).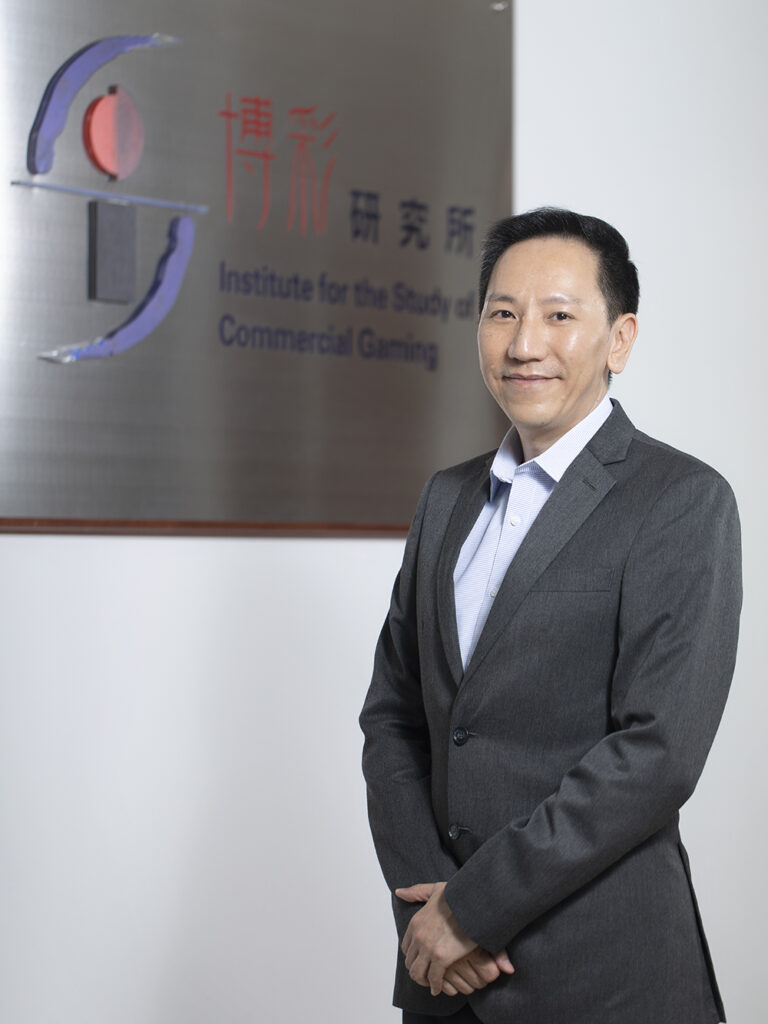 According to data from Macau's gaming watchdog, the DICJ, February gross gaming revenue in Macau topped MOP10.32 billion ($1.27 billion) last month, up 33.1 percent compared to the same period a year earlier. However, the figure only amounted to 41 percent of the February 2019 GGR level of MOP25.04 billion ($3.1 billion).
Speaking to AGB, the director of the Institute for the Study of Commercial Gaming (under the University of Macau), Davis Fong, forecasts that Macau's casino gross gaming revenue (GGR) in 2023 will reach MOP130 billion ($16 billion) to MOP150 billion ($18.5 billion), nearly 44.5 to 50 percent of 2019 levels. Fong says his predictions are "realistic", as it seems like there is a low possibility of new outbreaks of COVID in Macau or more COVID curbs this year.
The same professor indicated that, based on the sum total, Macau GGR was down circa 11 percent month-on-month in February, but that mathematically "the daily GGR fell only 1 percent". Fong notes that gaming analysis normally uses data of both January and February to project 1H23 GGR, because the Chinese New Year holidays are usually in one (or fall between both) of those two months. The average of January and February will be an important reference for predictions, states the scholar.
Based on his studies, Fong said that the monthly GGR of Macau has been circa MOP10.9 billion ($1.3 billion), which will lead to 1H23 GGR of around MOP70 billion ($8.7 billion).
"2023 is a very special year, as the dropping of travel restrictions was unexpected, and a lot of sectors were not well prepared", notes the professor, pointing out that – given the circumstances – it takes time to return to the pre-pandemic service environment.

Hotel operators and Macau's tourism bureau (MGTO) had both previously noted that the sector was not yet operating at full capacity, even during the Chinese New Year boom period, as labor shortages crimped total room and services supply – a measure another expert has told AGB should be resolved within this quarter.
And the supply ramp-up is just one of the possible positive impacts to increase visitation during the first half-year (with a knock-on effect for FY23).
Mask mandates were just dropped this week by the government, resulting in casinos no longer requiring masks for customers and employees in their venues, a move seen as helping to boost Macau's image as a safe gaming destination.
Regarding the dropping of masking requirements, Fong said that it will still take time to recover from the impacts of COVID, as he doesn't think the cancellation of mandate will immediately stimulate tourism, as punters are still wary about the possibility of contracting the virus.
"The clients' preference varies a lot, some of them may prefer the dealer to use masks when they are working", notes Fong.
The gradual dropping of testing requirements not only between Macau, Hong Kong, Taiwan and mainland China, however, has been a eliminated a huge deterrent factor for Chinese gamblers coming to Macau.
Under the previous circumstances, when Macau was undergoing shock lockdowns and testing positive resulted in multi-week quarantines, punters from mainland China were unable to predict if a short trip to Macau to gamble would result in up to a month inside a quarantine or medical facility, or even if they would be able to return home at all.
And Southeast Asian countries move to drop testing requirements for visitors from mainland China (including Macau), now assuages concerns over regional travel, in the event of contracting COVID – bound to stimulate further visitation regionally by Chinese punters.
The gaming institute director also told AGB that Macau's gaming concessionaires are very "hardworking" in making sure they fulfill their new commitments under the 10-year gaming licenses, with 91 percent of their pledged $14.79 billion in new investments to be directed at non-gaming.
Some operators, such as Galaxy, are already far along in the construction of their new non-gaming facilities, paving the way for revenues from the sector to start to come in within the second half of the year. Galaxy has already noted that its new 16,000-seat arena would be welcoming entertainment options (such as South Korean pop phenomenon Blackpink – set to perform in May) within 1H23, with its new MICE space also ready to welcome visitors.
As these facilities, and more, begin to ramp up, coupled with the return in gaming visitors, the scholar opines that Macau will see a stronger rebound in 2H23, paving the way for a bright 2023 – a much-awaited return for a city brought low by three years of restrictive measures due to the pandemic.