Macau's tourism industry labor shortage is expected to only ease in mid-March, according to estimates by the president of the Macau Tourism Industry Association.
Speaking to AGB, Andy Wu said that Macau is receiving over 50,000 visitors daily, which represents 50 percent of pre-COVID levels in 2019, so the local hotels and the tourism industry in general are struggling to hire manpower to fulfill the increase in demand.
The association head notes that demand has not necessarily been impacted by labor insufficiency, as operators have adjusted – limiting total hotel room capacity or the operating hours of certain establishments.
But Wu notes that the city has to be prepared for future influxes.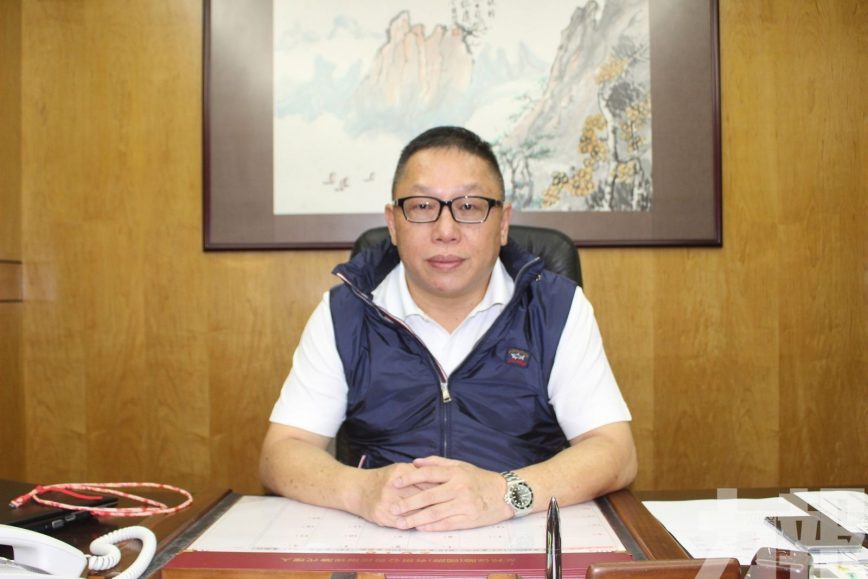 "As the tourism market is on the road to recovery, there will obviously be tightness in the labor market, especially due to preparations to receive more visitors later this year," notes the association head.
Macau's tourism bureau said last week that up to 3,000 hotel rooms were out of use due to the current labor shortage, but Wu notes that hotels are not the only ones affected, with travel agencies in Macau aiming to recruit bus drivers. Other associated businesses – such as retail and F&B – are also requiring manpower.
But as the casino, hospitality and F&B industries are the major employers, and gaming operators as well as other businesses have been mandated to hire locals, Wu notes that it's difficult to find enough workers within the local labor market, especially for the skill-set required.
Over the three years of the pandemic, Macau saw its non-resident workforce lose 40,000 workers, with 10,000 of these coming from the hospitality industry.
Macau also reopened to tour groups this month, with Wu expecting that the number of these packaged tour visitors to reach 10,000 daily, but "we probably still need to wait until March or April to have this level of tour group visitation".
Macau had just over 451,000 visitor arrivals over the seven days of the Chinese New Year holiday for 2023. The daily average over the holiday period was 64,435, with the single-busiest day reaching 90,391 visitors.
And tourists are coming largely from mainland China and Hong Kong – a market which has seen a strong ongoing contribution since the CNY holiday.
But the government is aiming to further increase visitation to Macau by broadening its target markets – aiming at Southeast Asian countries and even further abroad.
The government has announced that it will give out 120,000 free airline tickets this year, while also offering more China-centric tour group attraction policies such as subsidies for visitors from mainland China of up to MOP250 ($31) – for food, shopping and entertainment, but not gaming.