Galaxy Entertainment Group (GEG) is planning to announce open its new signature hotel project Raffles in April, according to sources. The hotel features approximately 450 suites and had been planned to open in the second half of 2021.
Also soon to be inaugurated are the mega-integrated resort's other non-gaming offerings: Galaxy International Convention Center (GICC) and Galaxy Arena. These will be the first non-gaming entertainment and MICE facilities launched under the company's new 10-year gaming concession that started on January 1st. The launch comes after numerous delays to the project, which was originally planned to debut in the second half of 2021.
Under its new gaming license, Galaxy has pledged to invest nearly 97 percent of the $3.5 billion total new investment in non-gaming, with further promises to diversify to overseas consumer markets.

The most recent announcements indicate that the 16,000-seat Galaxy Arena will host two concerts in May by South Korean mega-pop group Blackpink, but the operator has not indicated a fixed opening date, noting only it "will open soon".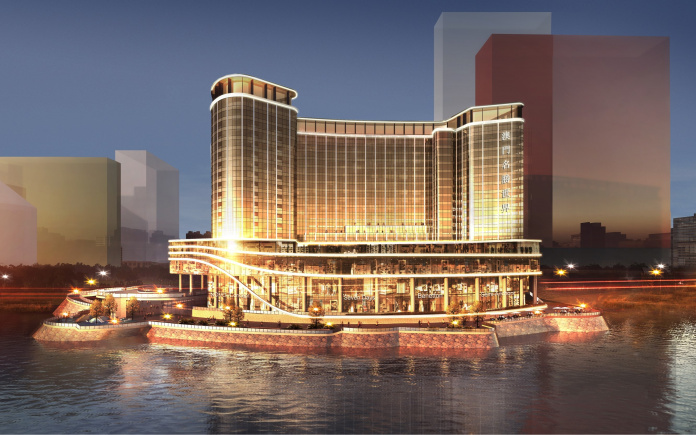 Following strong rebound in tourism during January, with a continued "solid" rhythm in the early part of this month, some delayed hotels projects in Macau are likely to accelerate their pace to enter the market, such as the Treasure Island Hotel Macau, located on the peninsula nearby Wynn Macau.
The hotel project, previously owned by a subsidiary of Genting, is preparing to open this year, with its previous opening scheduled for December of last year.
Demographic changes require different hotel offerings
The new hotels, however, will need to cater to a different demographic, as tourism shifts towards younger visitors, less focused on the gaming options.
Speaking to AGB, a gaming scholar from the Center for Gaming and Tourism Studies of the Macao Polytechnic University says that the increased tourism demand is a "positive sign".
Professor Carlos Siu notes that, even after the Chinese New Year period, Macau has attracted more young travelers.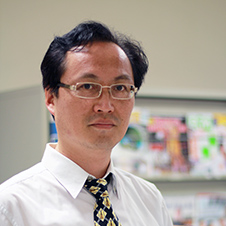 "On Valentine's Day, there were more young tourists from mainland China, who sought different experiences in a multicultural city," notes the expert, pointing out that the ongoing non-gaming investment in facilities will benefit from this trend.
The scholar calls the move a virtuous circle, as it aligns directly with the government's branding push: away from gaming and towards a younger generation of tourists.
"During the pandemic, young consumers were asking for [amenities like] jacuzzis, swimming pools, playgrounds for kids, etc," notes Siu.
"Young people pay more attention to photogenic spots, therefore hotels at integrated resorts are more benefited", notes the scholar, adding that, at the same time, gaming operators need to offer more non-gaming entertainment options to attract young customers.
And, even with the new supply coming online, Macau is still not operating at full capacity, with up to 3,000 rooms of about 46,000 tourism-bureau licensed rooms currently out of use due to labor shortages. Another 2,000 rooms are currently undergoing the government's licensing process.