Good Morning. Sands China has come roaring back to life in the first quarter, delivering EBITDA of $398 million, even as LVS' Chairman says its $3.8 billion Macau investment is "just a baseline". In Singapore, MBS' EBITDA was just shy of the Macau results, despite 'subdued' visitation from China. In Australia, The Star is laying off 500 people and freezing pay as its regulatory woes continue. And in the Philippines, Newport World Resorts saw a 90 percent rise in GGR in 2022.

What you need to know
---
On the radar
---
MACAU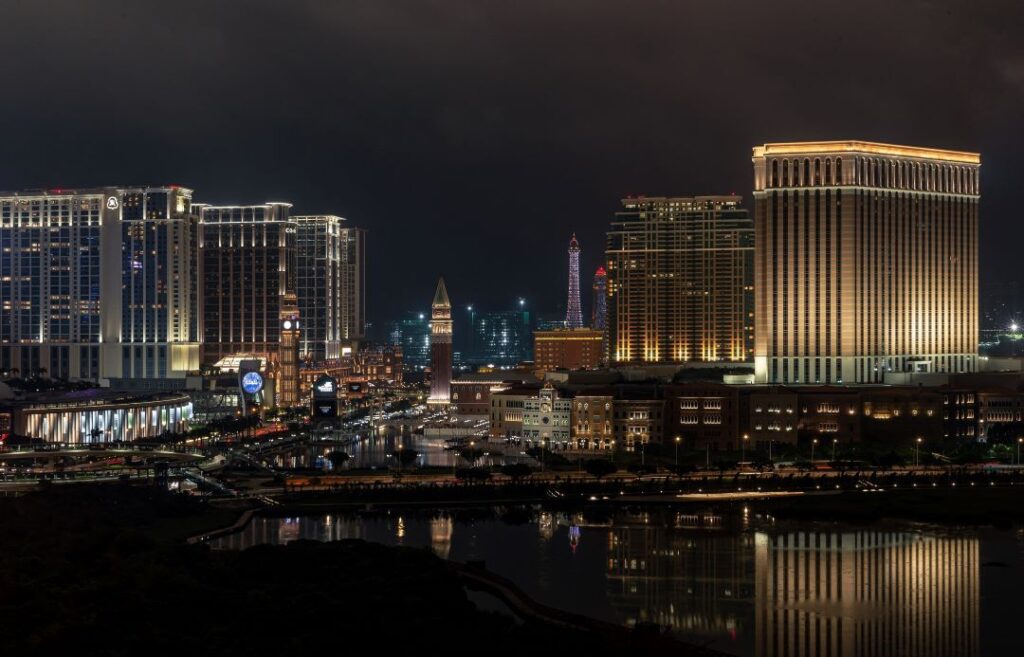 Las Vegas Sands' Macau operations rose from the ashes in the first quarter, delivering $398 million in EBITDA, even as 31 percent of room supply remained offline – set to ramp up into the third quarter. The group's Chairman says that the $3.8 billion investment is just the beginning, and it will inject more "in this extraordinary market".
---
Industry Updates
GEG presents international and regional entertainment spectaculars.
PAGCOR fetes topnotcher, employees who passed 2022 Bar exams.
---
MEMBERSHIP | MAGAZINE | ASEAN | CAREERS