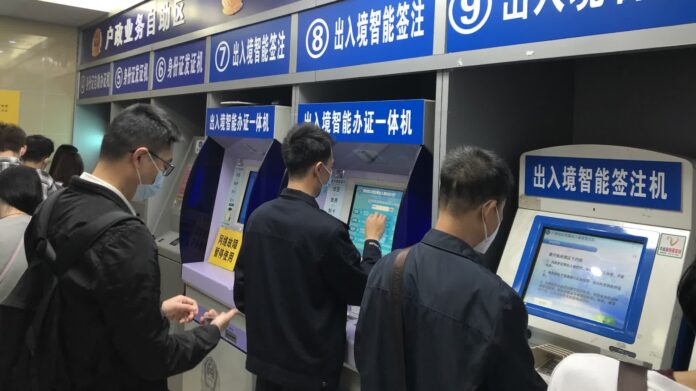 Chinese authorities revealed updates to immigration data on Wednesday, announcing that the National Immigration Administration of China issued more than 19 million travel visas for travelers to Hong Kong, Macau, and Taiwan in the first quarter of this year.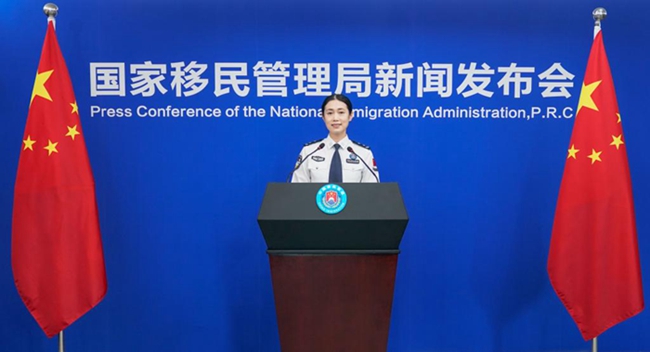 A spokesperson of the National Immigration Administration, Zhang Ning said that during the quarter all Chinese borders recorded a total of 65 million people entries and exits, including about 32.4 million mainland residents, 29.5 million Hong Kong, Macau, Taiwan residents, and 3.2 million foreigners.
Visas are required for mainland Chinese residents wishing to enter Macau. eVisa applications for these residents were suspended in early 2020, with a manual application for visas (oftentimes in their province of origin) put into place alongside strict border control measures, severely limiting the number of mainland Chinese visitors to the SAR.
China resumed issuing eVisas for mainland visitors to Macau in the second half of 2022, and package tours visas only resumed in February of this year. However Macau's tourism recovery accelerated only after China lifted all COVID travel restrictions, with nearly 5 million visitors in 1Q23, including 1.51 million from Hong Kong. This compares to 5.7 million visitor arrivals last year and 7.7 million in 2021, although the current run rate still lags behind the 39.4 million arrivals in 2019.
Residents of Taiwan and Hong Kong do not require visas to enter Macau, unlike their mainland Chinese counterparts.