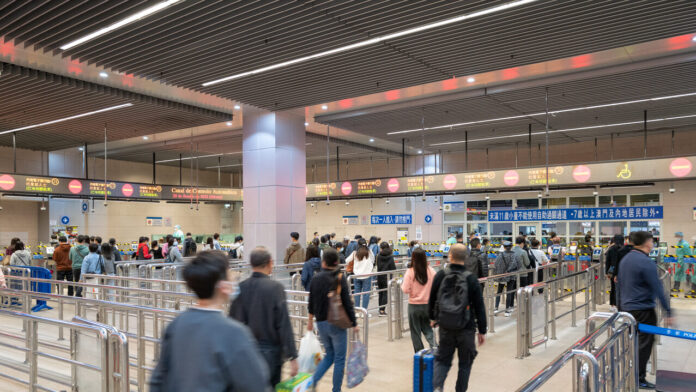 The immigration services in the mainland Chinese city of Zhuhai have announced the resumption of 24-hour machines for issuing visas to Macau and Hong Kong.
The latest increase in operating hours for the machines comes "in response to increasing demand of citizens," notes local media.
It is also aimed at making it easier for Chinese citizens to apply for the visas to enter the SARs, after both regions fully opened up to mainland Chinese visitors.
Previously, applicants had to apply in-person, with the eVisa system for Macau only coming back online in November. The move was hampered by waves of COVID in the mainland, slashing the expected uptick in outbound travel.
During the pandemic, eVisa issuance was halted entirely, while group visas were also suspended.
All such restrictions have since been removed.