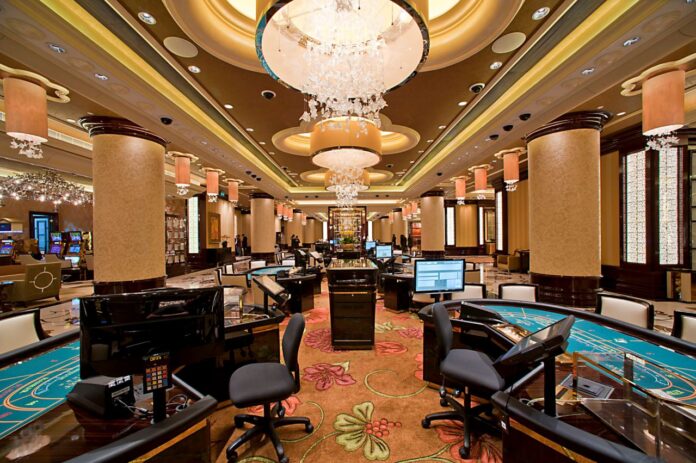 Macau's Chief Executive said late on Tuesday that all six gaming operators in the city have established foreigner-only gaming zones, with a total of 12 designated areas. The official also welcomed proposals by gaming operators to bring in overseas customers on private jets given the delay in resuming commercial flight capacity.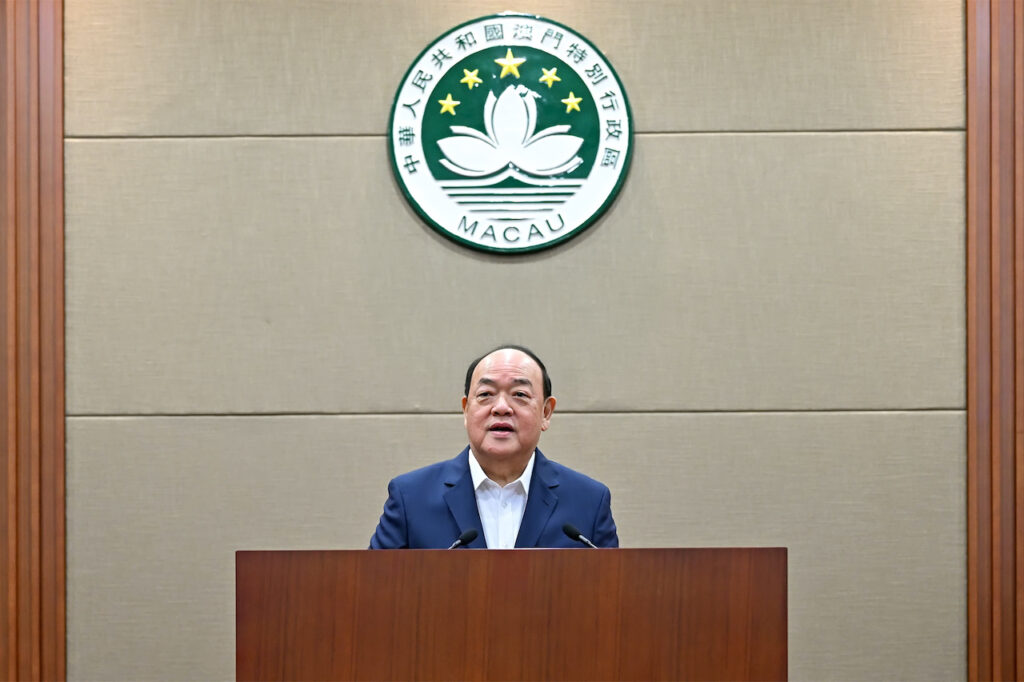 Speaking to local media ahead of departing to Europe, Ho Iat Seng said that the government will coordinate better airport service to meet the requirements of the companies wishing to bring in the foreign customers. Regarding the establishment of the 12 gaming zones for foreign visitors, the top official said "it shows that gaming operators are carrying out their duties" to diversify their market sources. 
According to Macau's Administrative Regulation No.54/2022, the SAR's gaming concessionaires are eligible for a waiver of the 5 percent tax on revenues generated by the foreigner-only gaming rooms. Foreigners are defined as anyone from non-Chinese territories (which encompass Macau, Hong Kong, and Taiwan).
Speaking of the move to establish the foreigner-only zones, Macau's Secretary for Administration and Justice previously noted that "currently, the gaming revenue created by these foreign clients is quite low, therefore we hope that these incentivizing measures incentivize, or require, the concessionaires to launch projects to attract foreign tourists".
Following the suggestion, Macau extended special transport offers to international visitors arriving from Hong Kong. The offer has since been extended to visitors from Taiwan and international markets. With this, the Macao Government Tourism Office (MGTO) expects to attract more overnight visitors from a wider variety of source markets and encourage travelers' interest in Macau. The second phase of its "buy one, get one free" ticket subsidy – for those visiting via Hong Kong, runs until June 30th.
When asked about Japan's casino plan, after the approval of Osaka's IR by authorities last week, the Chief Executive refused to comment on how it would impact Macau, stressing that "each country has its development plan".  
Chief Executive also expressed confidence that Macau's gross gaming revenue (GGR) will reach MOP$130 billion ($16 billion) this year. He said that the $130 billion target would still result in a deficit for government's budget, but that 2023 would be an improvement over the past three years.