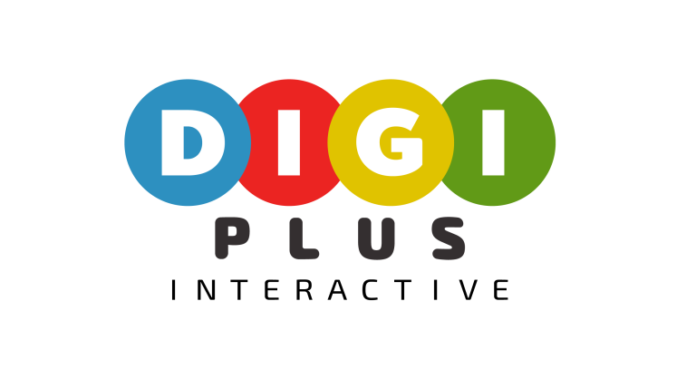 Philippine-based DigiPlus Interactive Corp, formerly known as Leisure & Resorts World Corp, saw a 217 percent yearly increase in revenue in 2022, bringing in PHP8.91 billion ($157.91 million).
Nearly 92 percent of the revenue was brought in by its retail games segment, at PHP8.16 billion ($144.61 million) – made up of on-site bingo, remote BingoPlus and e-game services.
The group touts itself as 'the leading bingo operator in the country', and says that it expects the segment to 'keep its profitable operations as it gains the favor of the social gamers and bingo-loving Filipinos'.
The group also turned to both profit and positive EBITDA during the year, as opposed to losses in 2021. Net income totaled PHP686.6 million ($12.16 million), while EBITDA recovered strongly to PHP1 billion ($17.84 million). The group attributes this to 'the resumption of its site operations and the launching of its own technology platform'.
The group launched BingoPlus in January of last year, becoming the first online traditional bingo game to be licensed by PAGCOR, just months after it launched its new retail and online sportsbook GSPORTS – becoming the third such licensed operator after MegaSportsWorld and Jade SportsBet.
The group notes that in 1Q23, it completed a round of private placement worth 'up to PHP1.85 billion ($32.79 million)' that had been announced in December of last year.
The group notes that this year it is 'planning to expand its site operations in different areas, to acquire new machines and to expand its game offerings'.
As part of this expansion, the group on Wednesday also announced it had signed a loan agreement for PHP3 billion ($53.17 million) 'for expansion of BingoPlus and onsite electronic gaming operations, among others'.
"The success of BingoPlus has paved the way for exciting opportunities in the country's casual gaming and entertainment space. We aim to capitalize on this positive momentum by revolutionizing our users' experience by investing in new technologies, introducing new and innovative products, and enhancing our quality of service. This loan financing is a significant milestone as we look to ground our leading position in the retail gaming industry of the country," says Andy Tsui, President of DigiPlus.