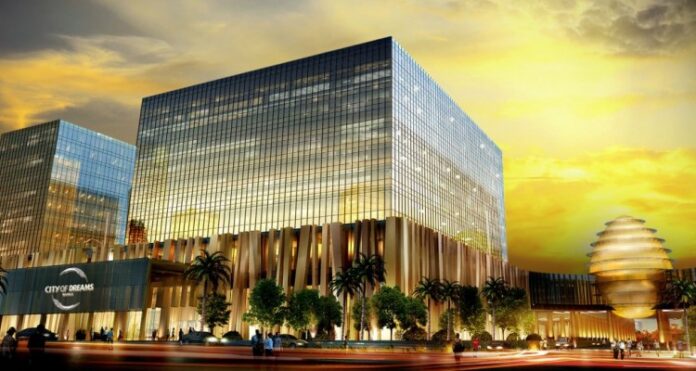 Leisure & Resorts World obtained the approval for the issuance of shares for a new round of private placement fundraising expected to raise Php1.85 billion (US$32 million) in a Special Stockholders' Meeting on Monday.
The purpose of another private placement, it's third of recent, is to further strengthen its technological platforms, to develop better products and services, and to support the expansion of the company's businesses, a note to the exchange read.
LRWC anticipates the need to have more ready capital to support the cost of operational and capital expenditures.
The Company reported rapid growth since the launch of BingoPlus, which is a factor in the increase of its stock value as well. 
Leisure & Resorts World Corporation reported total revenues of Php2.9 billion in the third quarter which shows an increase of 491% YoY as compared to 2021's Php486 million. The increase was mainly from bingo games, electronic games, and the casino businesses of the Company. While there was slight decrease in the network and licensing sector, it did not have a significant impact on the Company's overall performance.
Additionally, LRWC's third quarter EBITDA shows a robust growth of 602% from last year's loss of Php111 million to a positive Php560 million. Most notable of all, the Company achieved its first positive net income of Php172 million for the three quarters ended September 30 since the pandemic swept up the world's economy. The third quarter of 2022 resulted in a Php429 million net income as compared to the previous year's net loss of Php107 million.
The figures for the three quarters this year align with the investment and business strategies that the Company's Management had outlined. The Company will continue to build on that momentum and invest heavily on technology and new products to support future growth opportunities. "We will continue to strive for improvement and maximize returns for our stakeholders." said LRWC President, Andy Tsui.
With the improved performance, LRWC's stock price is reported to have a VWAP of Php2.55, according to the Philippine Stock Exchange's calculation. A 5% premium over the VWAP would be Php2.68. Considering the number of common shares approved for this issuance, LRWC expects to raise up to Php1.85 billion.