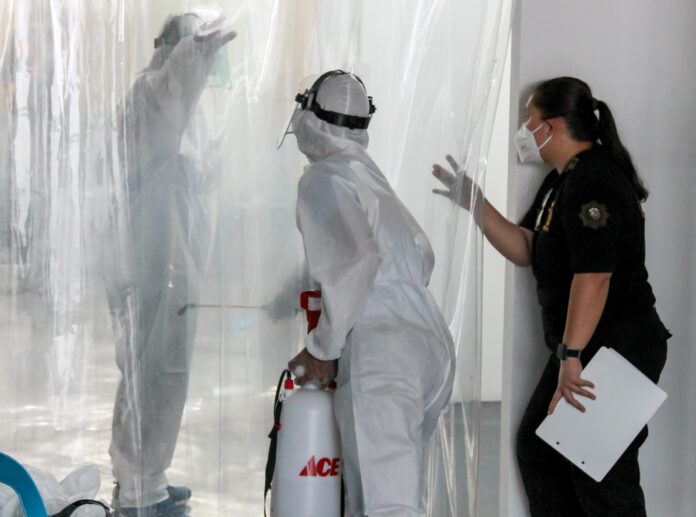 Good morning. Macau and Mainland China remain the only regions in Asia-Pacific sticking to their Zero-Covid policy. However, unlike China, Macau is almost completely dependent on foreign visitors, argues Alidad Tash of 2NT8. Our Face-to-Face interview reviews Macau's Covid-19 policy to date discusses the policy changes needed to kick start Macau's recovery.

---
What you need to know
---
On the radar
What the papers say
AGB Intelligence
---
DEEP DIVE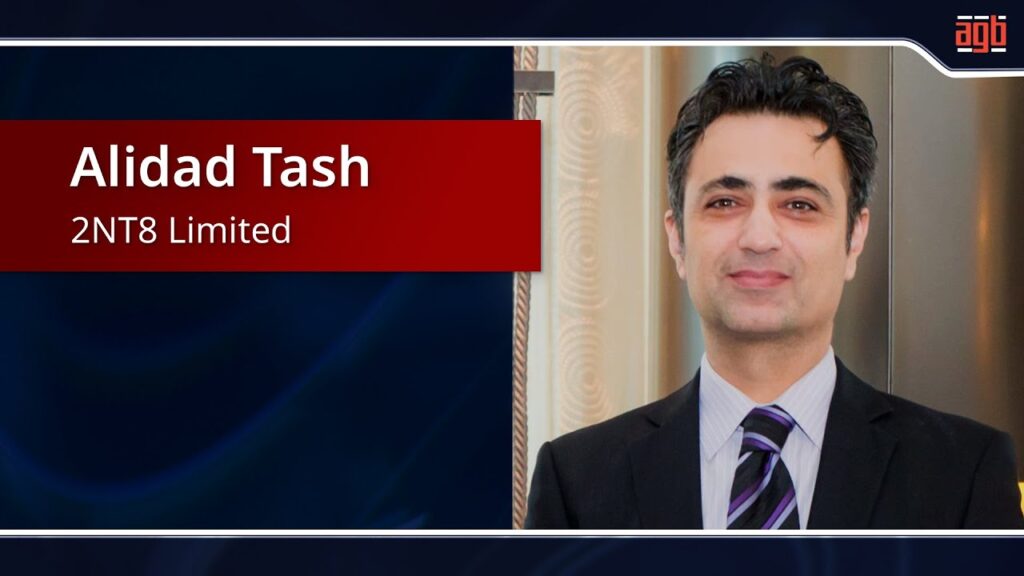 Whilst Macau's government has shown incredible foresight in its handling of the Covid-19 pandemic to date, Alidad Tash, Managing Director of 2NT8 Limited believes the time is now ripe for policy changes, particularly when it comes to the administration of vaccines and Macau's Zero-Covid policy. "I still argue that Macau is the safest place in the world when it comes to handling Covid-19 medically," said Tash. However, where Macau's population has benefitted – health and safety, its economy has suffered in turn. 
INDUSTRY UPDATES
---
SUPPLIER SPECIAL REPORT
---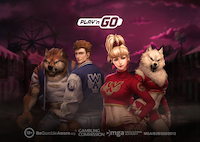 Love it or hate it, Halloween has arguably become one of the most enjoyable holidays of the year. Why? It's the one day where you can dress up as your favourite character, and you won't hear boo (well, you might). A time for reruns of classic '80s slashers and fireside ghost stories; and an awesome theme for iGaming too.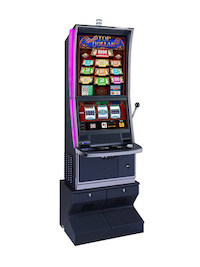 International Game Technology will be appearing in Las Vegas with the theme, "it's Game Time."It will feature performance-tested solutions that are attuned to player preferences of today and market opportunities of the future. The company will also leverage the three-day event to unveil two new form factors, the DiamondRS cabinet and the Peak65 cabinet.

MEMBERSHIP | MAGAZINE | ASEAN | CAREERS