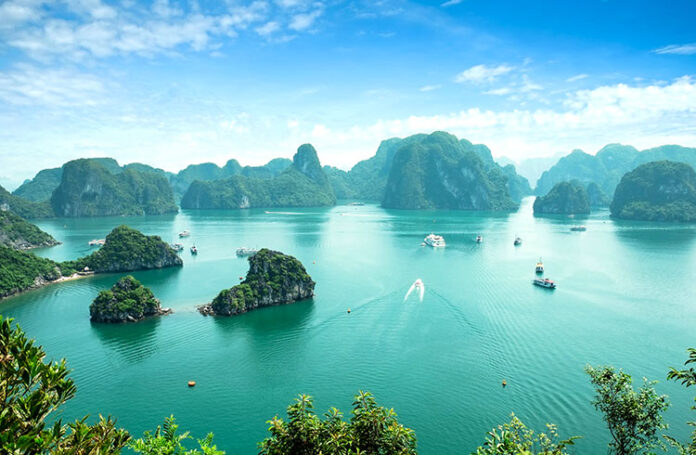 Vietnam will begin a wider opening of its borders from December for fully vaccinated travellers arriving from countries deemed as low risk.
Tourists from approved countries will be able to visit UNESCO world heritage site Halong Bay as well as Hoi An, Dalat and the beach resort of Nha Trang, Reuters reports.
The government said it doesn't expect to fully reopen its borders until June next year. The news report didn't provide a list of countries considered as low risk.
Suncity's Hoiana Resort is set on a beach just south of Hoi An town. The group's flagship property was scheduled to reopen last year, but delayed its debut due to Covid, holding a preview of the facilities instead.
Last month, the government announced it would open the island of Phu Quoc in the south of the country in November. Authorities have been pushing to improve vaccination rates amongst the local population ahead of that date.
The island is home to the Corona Resort & Casino, the only one in the country where locals are allowed to gamble. The property has been open since August 1st.
Vietnam was one of the countries that won praise for its handling of the virus last year, though it has struggled this year to keep control. It also has one of the lowest vaccination rates in the region, with just 13 percent fully vaccinated.