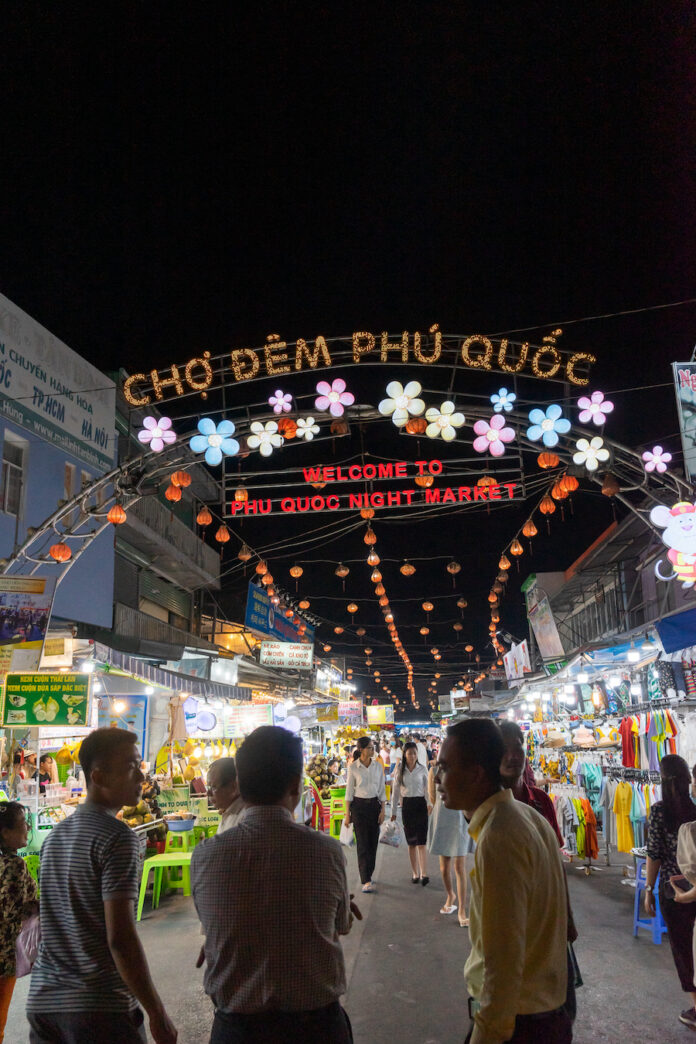 Vietnam is taking the first steps to reopening its tourism industry, allowing international travel to the island of Phu Quoc from November.
Like many countries in Asia, Vietnam is beginning to explore how to live with Covid to mitigate the impact on the economy and on tourism.
Foreign arrivals to Vietnam slumped from 18 million in 2019, when tourism revenue was $31 billion, or nearly 12 percent of its gross domestic product, to 3.8 million last year. The latest round of lockdowns caused companies to suspend operations and as a result August industrial output fell 7.4 percent from a year earlier, while exports were down 5.4 percent and retail sales plunged by 33.7 percent.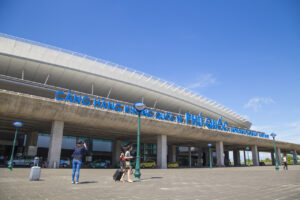 Like many countries in Asia, Vietnam fared well during the first wave of the virus, but has struggled to contain the more contagious Delta variant.
Cases have surged since late June, to a seven-day daily average of 12,008 on Sept. 14. It appears, however, that as of the time of writing the numbers were on a downward trend allowing for an easing in restrictions.
To travel to Phu Quoc, travellers must be doubly vaccinated at least 14 days and no more than 12 months prior and must have a negative PCR test within 72 hours of departure.
The government approved the plan to open Phu Quoc on a pilot basis, citing the damage the prolonged border closures and lockdowns were having on the tourism industry. Phu Quoc is home to the Corona Resort & Casino, which is the only one in the country where locals are allowed to gamble. The resort has been open since August 1, but is operating under capacity restrictions.
Ahead of the reopening the government is putting a priority on boosting vaccination rates amongst locals. Kien Giang, the province in which Phu Quoc is located, has administered at least one vaccine shot to 23.6 percent of its population 18 or older, according to the health ministry. The figure, while still low, is far ahead of the country as a whole. As of mid-September only 5.2 percent of its 98 million people were fully vaccinated.
Elsewhere in Vietnam, some provinces considered as lower risk are preparing to open to domestic tourists. However, the restrictions are stringent and likely to pose a deterrent to travel.
The Intercontinental Grand Ho Tram, which is located on the coast about an hour from Ho Chi Minh City, outlined the measures that are in place under the reopening pilot scheme.
Travellers need to be fully vaccinated and have a PCR test prior to arrival. The spa, gym and foreigner-only casino are closed and only takeaway is allowed from its Grand Cafe. The Bluffs Golf Course is closed and guests must arrange their own transportation to and from the property.
These restrictions are expected to be gradually eased as the situation evolves and vaccination rates in the country rise. However, the resort sources many of its clients from Ho Chi Minh, which is one of the worst hit areas of the country.
---
MoF eyes expansion of sports betting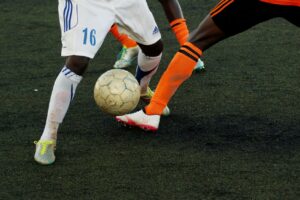 The Ministry of Finance is pushing for more global football tournaments to be added to the list of allowed tournaments for betting. Until 2017, Vietnamese locals had been barred from all forms of gambling. A decree in March 2017 allowed Vietnamese citizens over the age of 21 to place bets on international football matches recognized by FIFA and approved by Vietnam's sports ministry. According to VietnamNet, the updated list comprises 27 events, which includes 15 leagues in Europe, Asia, North America and South America and 12 tournaments which are held every two or four years.
It will also allow betting on matches played by Vietnam, including the World Cup, AFC-U-23 Championship, Olympics, Asian Cup and U-20 World Cup. The minimum and maximum bets on football betting will not be changed at VND10,000 minimum and VND1 million maximum.
---
Covid closures push Donaco to FY21 loss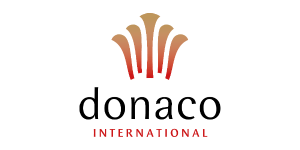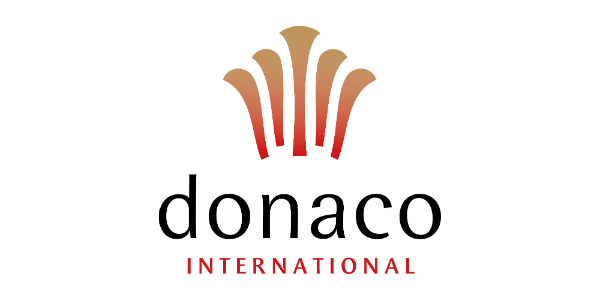 Australia-listed Donaco International posted an EBITDA loss for FY21 after Covid forced the intermittent closure of its properties in Vietnam and Cambodia. The company said its EBITDA loss was A$0.7 million compared with a profit the year earlier of $10.38 million. Revenue plunged to $10.32 million from $53.49 million a year earlier. It posted a statutory net profit after tax of $25.1 million, down from $58.8 million as a result of a non-competition settlement with the Thai vendors of Star Vegas.
The company operates the Star Vegas Casino in Cambodia, which was closed for seven months during the financial year ending June 30th, with a renewed shutdown since April. It also operates the Aristo International in the far north of Vietnam, which has also operated on a limited basis. Donaco said it remains positive about the long-term business outlook for the region as vaccines are rolled out. Aristo, which has reopened, returned to positive EBITDA in the month of July, it said.