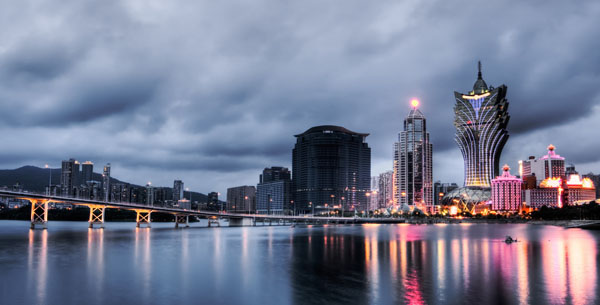 Macau's gaming regulator (DICJ) has intensified its inspections in all casinos in Macau to ensure epidemic prevention measures are in place and are being followed, local media reports. 
As well as regular inspections at casinos, the DICJ has also posted inspectors at entrances, gaming areas, gaming machine rooms, assisting with cleaning and disinfection, and checking the health code of casino patrons.
Since Wednesday, Macau has shut down most of its entertainment venues as authorities deal with the latest Covid outbreak, although casinos have been allowed to remain open for now.
Health Authorities discovered the 75th Covid case on Tuesday and as a result, have expanded the areas of the city under lockdown, or facing restrictions on movement.