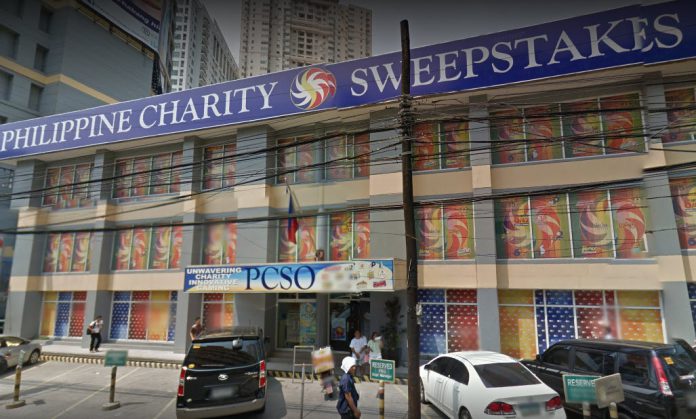 State-run Philippine Charity Sweepstake Office (PCSO) said it missed its 2Q21 revenue target, generating only P8.3 billion (US$163.8 million) from April to May instead of the P11.6 billion budgeted, local media reports.
PCSO said the revenue was impacted by quarantine classifications nationwide as well as unemployment.
According to the PCSO, it earned most of its revenues from Small Town Lottery (STL) making up for around half of the total revenue, followed by lotto and digit games. Its National Instant Sweepstakes program and Keno made up a small share of total revenues in comparison.
The PCSO however did not earn any gaming revenues in the quarter due to the Enhance Community Quarantine in the NCR.
This marks the second quarter in which the PCSO fell short of its revenue target. In the first quarter, the PCSO recorded P11.24 billion in revenues, short of its P11.59 billion target.