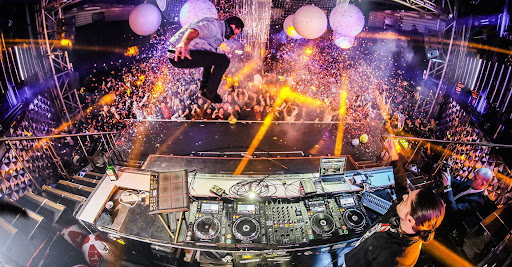 The City of Dreams Macau says it has taken over the management and operation of its nightclub, Club Cubic, which ceases operations as of Friday October 8, 2021.
The nightclub is set to reopen once the current pandemic restrictions are lifted and will operate under a new name.
Melco said the local employees staffed there will have the option to work at the new nightclub.