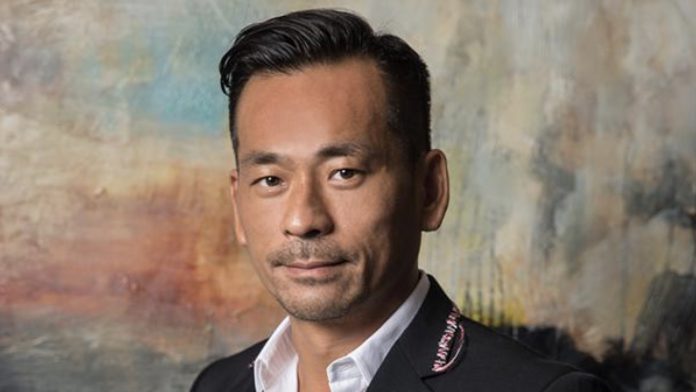 The lawyer for Macau's former primary junket boss, Alvin Chau, has suggested that his client will appeal the 18-year prison sentence he was handed out by Macau courts on Wednesday.
Pedro Leal, speaking to TDM Canal Macau, noted that "regarding what I've heard from my colleague, I believe that (Alvin Chau) will appeal".
Chau was charged with 104 crimes of illicit gaming, 57 crimes of fraud and 1 crime of running a gang organization, and received the 18-year sentence despite having been absolved of one alleged count of money laundering.
Chau was also absolved of 136 charges for alleged illicit gaming in licensed gaming locales.
The former junket boss has already served one year of his prison sentence, having been detained in November of 2021, spending his remaining time in the prison located near to the Cotai Strip.
On Wednesday, the government released further details of the sentencing, noting that Alvin Chau, referred to by his Chinese name Chau Cheok Wa, had been handed the following sentences:
12 years for running a secret society (under the SAR's gang law)
1 year and six months for 103 crimes of running illicit gaming in authorized gaming locales
5 years for 54 crimes of high-value theft
2 years and six months for one crime of illicit gaming.
While Chau was facing a much higher possible sentence due to the crimes he had been accused of, the judge opted to settle on the 18-year sentence.
Chau was just one of the nine defendants in the case handed criminal association charges, with the majority of the defendants facing various prison sentences for their roles in the crimes. Some defendants were granted suspended sentences, or absolved of their accusations in the alleged crimes.
One of Chau's legal representatives, Pedro Leal, is also representing the junket's IT assistant, Celestino Ali, which has received a prison sentence of 15 years for his involvement in the racket.
Celestino Ali, alongside Cheong Chi Kin, Chau Chun Hee and Philip Wong Pak Ling are all facing 15-year sentences, the second-highest court-ordered sentence after Chau.
Speaking of his client, Leal noted that "I don't believe that the conditions for being charged with illicit gaming are fulfilled, as well as theft."
The lawyer also noted that "what was proved is that Celestino Ali had a labour relationship with Suncity. And he has been now sentenced to 15 years, while others face only 10 years, despite having profited from illicit gaming. And he was only the technical assistant."
Ali, Cheong, Chau and Wong all received the largest prison terms for their association with a secret society (under Macau's gang law), while also being charged with illicit gaming and theft (or fraud).
Some other defendants, despite facing similar charges, were granted lesser prison sentences, a fact which the lawyer critiques, noting "regarding Celestino Ali, I think that there is a large disparity regarding the crimes for which the other defendants were charged," the lawyer told TDM Canal Macau.
The SAR itself is recouping its losses from illicit activity, totaling HK$6.55 billion ($833.7 million) in damages to the government.
Five of Macau's six concessionaires will also be receiving compensation from the defendants, with Wynn Macau being the largest receiver – at HK$770.96 million, followed by Galaxy, at HK$559.06 million, MGM China, at HK$349.02 million, Venetian Macau, at HK$295 million and SJM Resorts, at HK$178.22 million.