Chinese police authorities have solved 6,861 cases related to online gambling during a three-month security enforcement campaign that ran from June 25 to September 30, the Ministry of Public Security announced.
According to Xinhua, in this crackdown Chinese authorities solved a total of 566,000 criminal cases, including 25,000 cases involving violations of the rights of vulnerable groups and 719,000 cases of driving under the influence of alcohol during the summer operations.
During operations against telecom and internet fraud, 17,000 suspects were seized, according to figures released by the ministry.
In mid-May, China's National Immigration Administration boasted significant success in stamping out illegal cross-border gambling.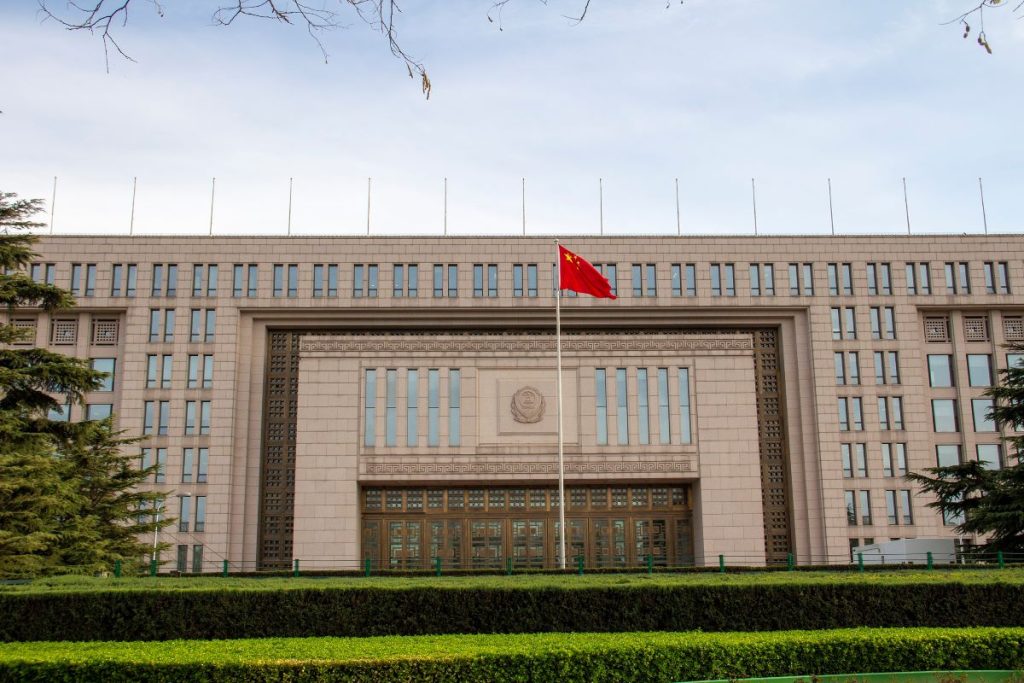 Since 2021, it said it has identified more than 90,000 people who had been suspected of attempting to leave the country to gamble and "persuading" them to remain in the country.
Amendments under Article 303 of China's Criminal Law came into effect in March last year, giving teeth to Beijing's effort to stem a flood of capital out of the country into the region's casinos. It is now a crime punishable by up to 10 years in jail to organize or seek to entice Chinese to gamble.