Good morning. Speculation has finally been laid to rest, as Macau's six incumbent operators were granted provisional 10-year casino licenses, leaving Genting (again) out to dry. Operators are now working through capital and management restructuring, with Wynn Macau already announcing its plans. Meanwhile, Sri Lanka is going to study setting up a casino regulatory body, to try to ensure it properly taxes the industry. And CEZA refocuses on fintech as a revenue driver.

What you need to know
---
On the radar
---
MACAU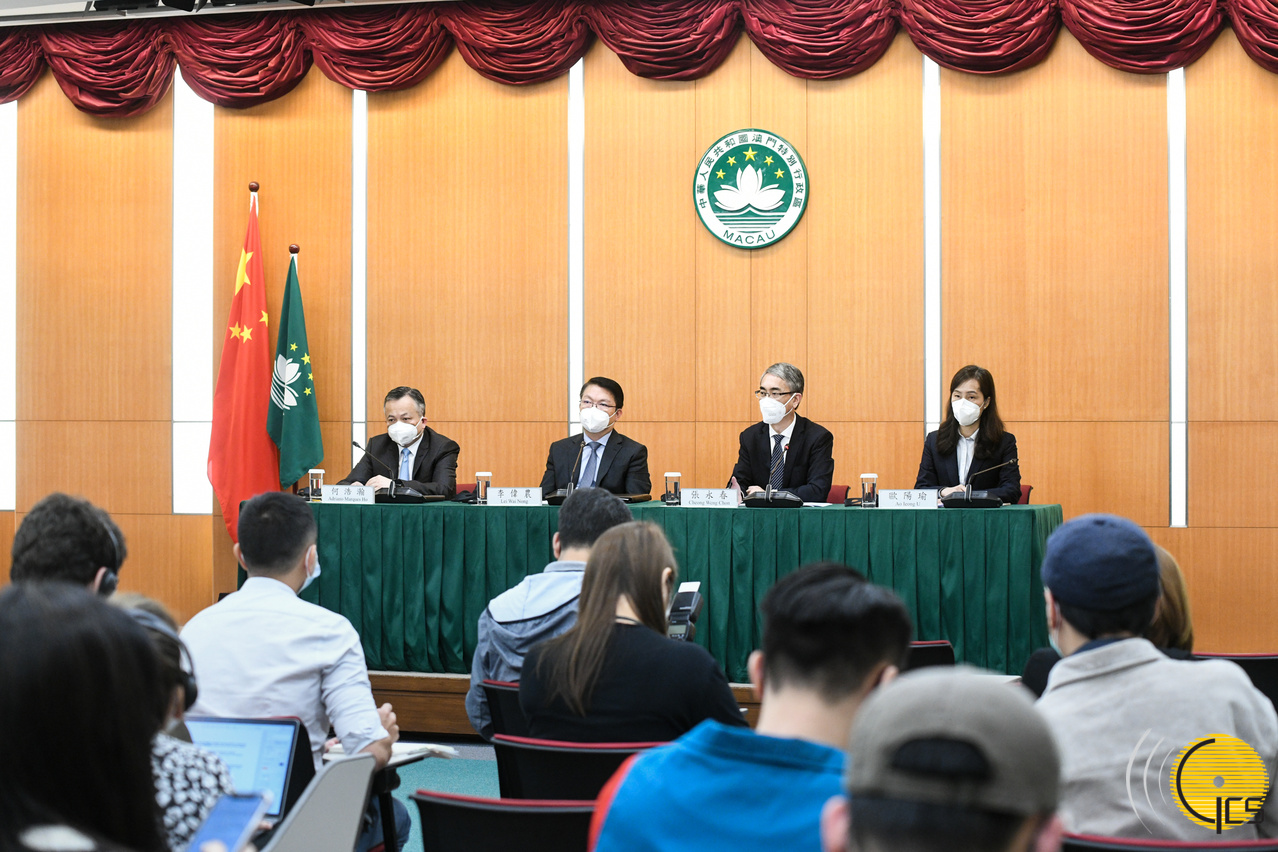 Macau's six current gaming operators can breathe a sigh of relief after being granted 10-year provisional licenses, with contracts currently being negotiated. Genting was, yet again, left behind in the bidding, as authorities focused on local employment over new investment. Wynn Macau has already announced its capital restructuring plan, injecting $621mln into its license-holding subsidiary, helmed by Vice Chairman Linda Chen.
---
Industry Updates
---
MEMBERSHIP | MAGAZINE | ASEAN | CAREERS